So I have a 1986 110 Land Rover Defender but do not have the speedometer cable attached. The speedometer cable needs to adapt from the Land Rover Defender into a Toyota Land Cruiser transfer case. Believe it is a FJ40 or FJ45 case.
This is the cable end coming from the Defender speedometer.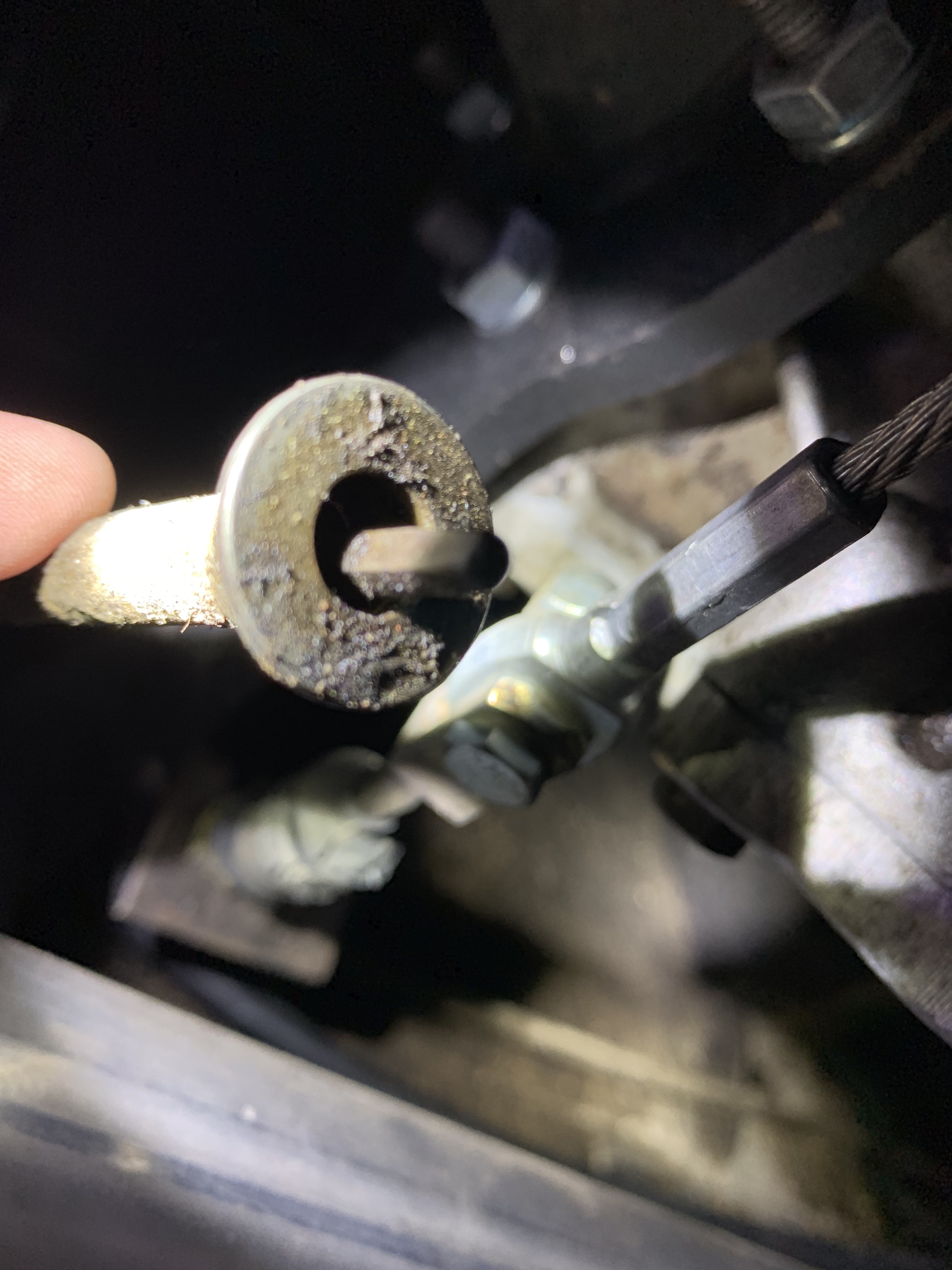 Here is the transfer case end that we need to mate into.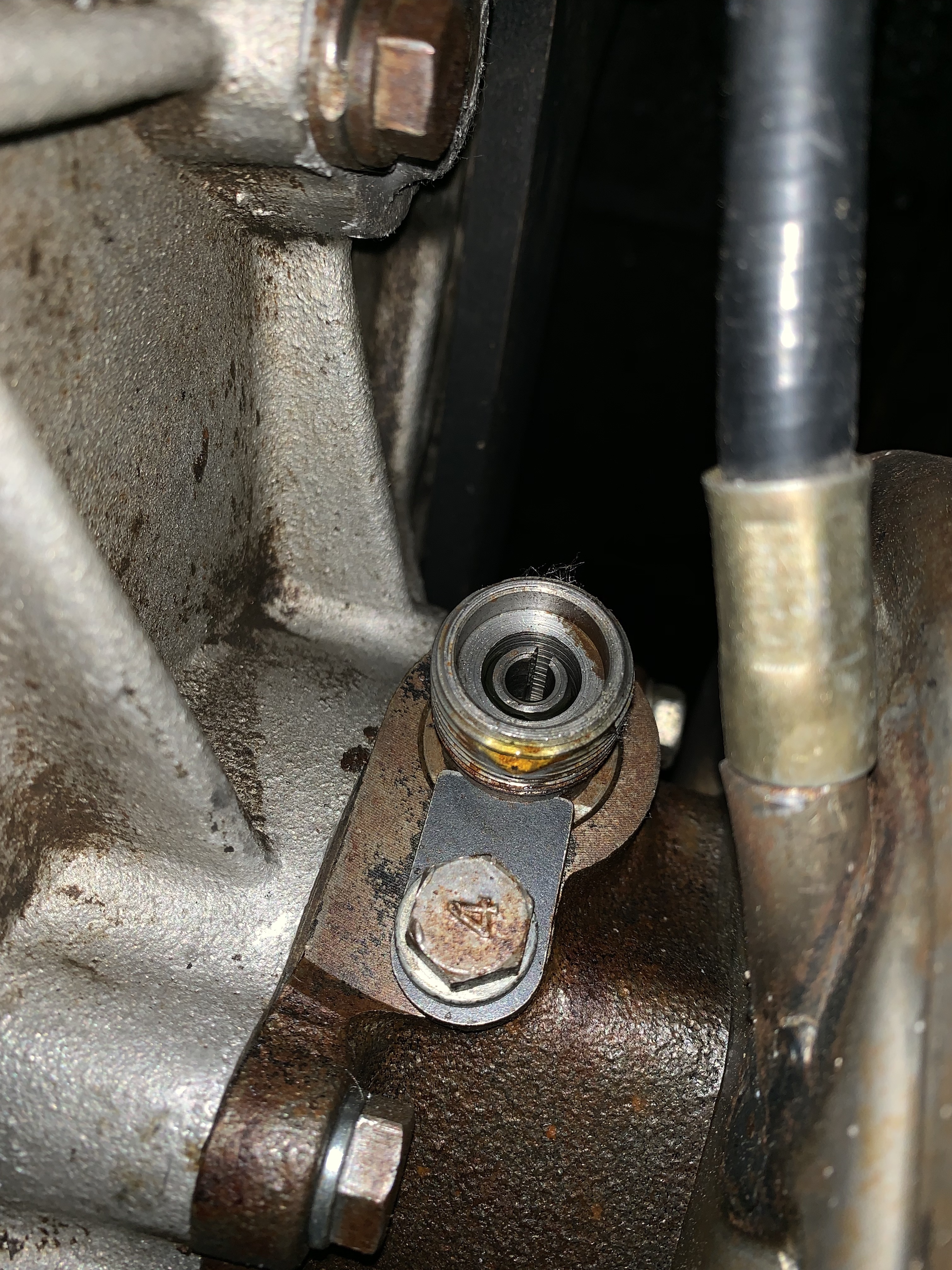 Is there a 'simple' adapter?
I guess one issue could be if calibration is way off and 100 kph/mph only shows as 10 kph/mph etc., but are there any other concerns?
Much appreciate the help.