Ive seen some discussion around the turbo piece of hose kits, but not much on coolant. I see Allisport has a kit, as well as DPHSport which both look quite nice. Anyone have experience with these, any others? I know it's 4x the price of good rubber, but not sure what good rubber is on these at this point. Any opinions/experience welcome. I may go with turbo as well while im at it, just didnt plan on $300 to replace a soon to be leaky coolant hose. TIA.
*I am partial to black hose as I do not want it to stand out really.
I like that this kit has mechanical fasteners for the the split off hoses (for whatever reason) and specifically make their stuff in house. But it's costly.
discovery 200 tdi heater matrix hoses
dphsiliconehose.co.uk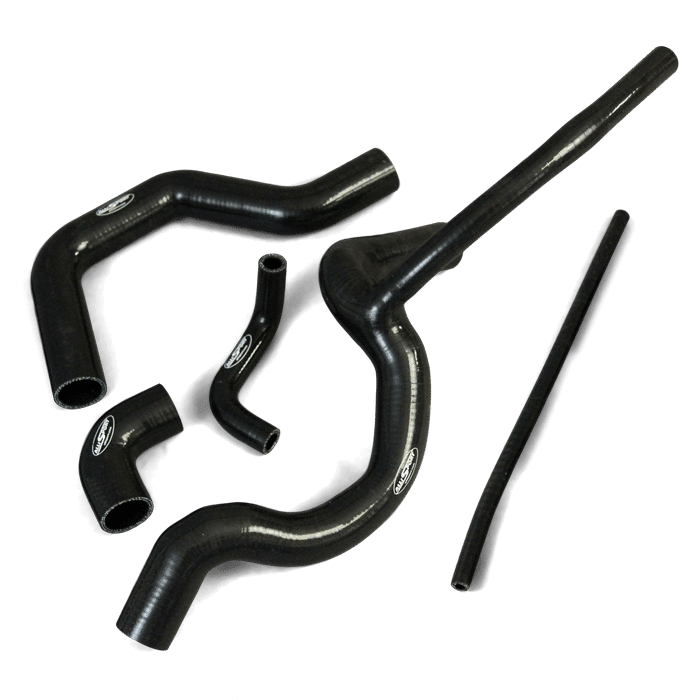 AlliSport Land Rover Defender 200 Tdi coolant hose Kit in black for Right Hand Drive vehicles. This is a high quality direct replacement hose kit for the Land Rover Defender 200 Tdi. Ideal to replace standard perished items and essential with a tuned engine. Silicone hoses are stronger and do...

www.allisport.com