I know this has been covered, but still have some confusion around some parts. Installing low mileage Ashcroft Stumpy but unsure of certain parts that might be needed. This is going in a 1992, 110, w/ a 200tdi.
1. Is there value in the LR version of the UTJ100210 bearing over any of the aftermarket, there is a large difference in price
2. What slave cylinder do I use? LT77 or R380, is TRW the OEM cast?
3. The linkage I have is the U channel version, but looks different than what is needed from the pics. Can anyone confirm this is what I need? If so anyone have one?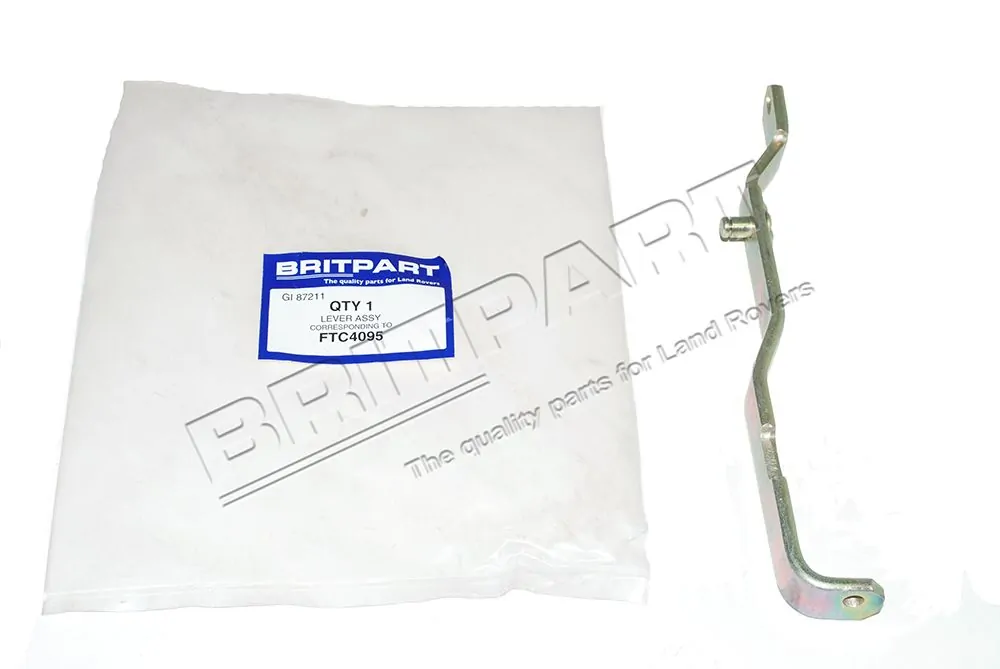 4. Anyone have a source for the dowel pins for the flywheel, I want to get it surfaced first so these need to come out
5. shorter pushrod? Do I need to find a 65mm pushrod or should that be what I have?
6. Any changes to teh reverse light switch?
7. Any issues with Britrest fork and this setup?
8. Any other recommendations.
TIA.