Anyone have any experience with these?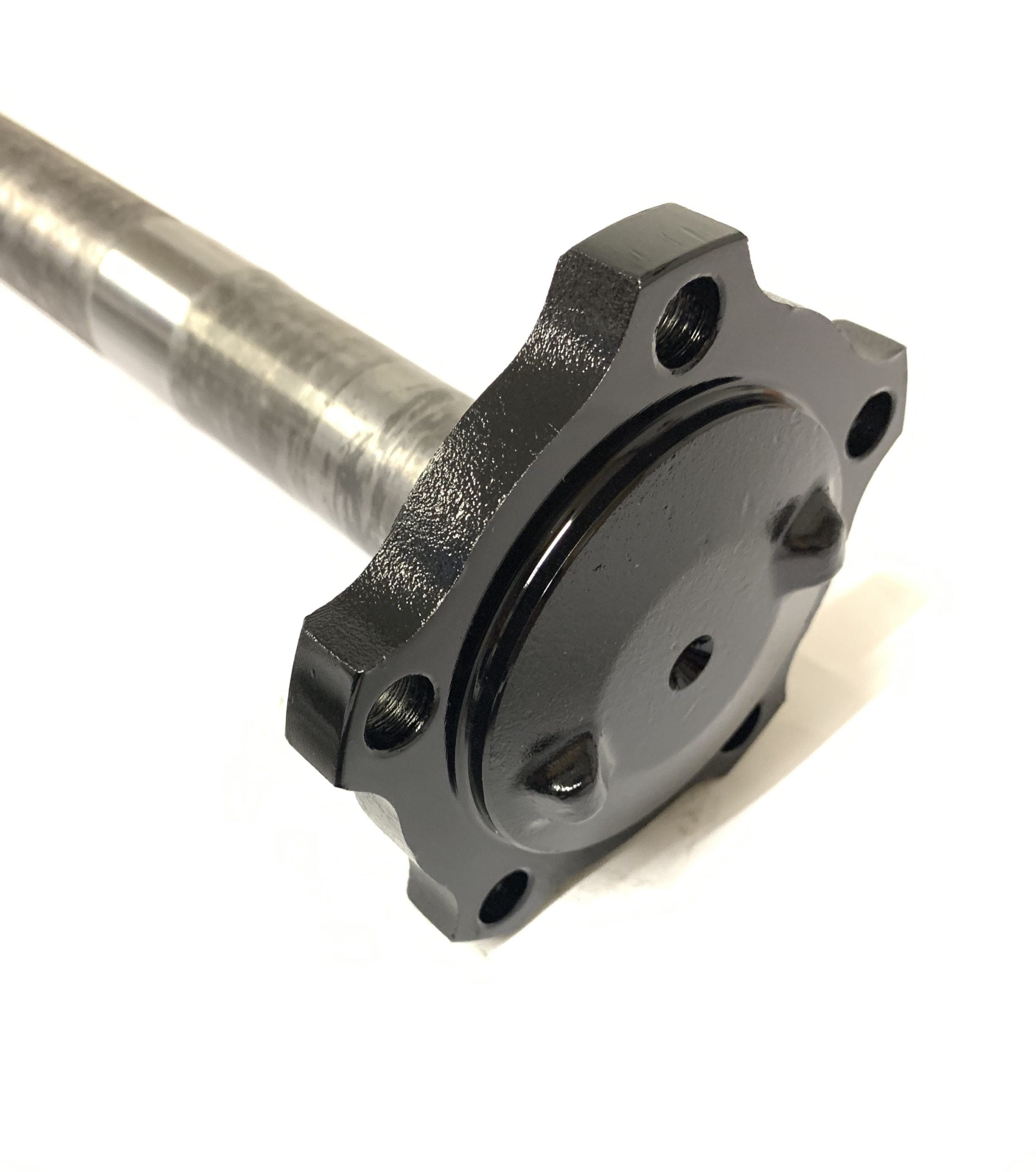 Welcome to LOFclutches.com, the only website dedicated to Land Rover clutches. We make for Td5, Tdci Tdi and more. As with everything we do you'll find our Defender, Discovery, Range Rover and Series clutches are of an extremely high quality also Heavy Duty

lofclutches.com
They seem to be prices very fair. I have experience with their clutches and brake kits. Very impressed with them so far?
Thanks