I have more Genuine Head Liner material coming in, stock should be available in about 2 weeks. Message me for details if you are interested. I already have several people reserving material.
110 requires 5.5 yards ($210)
90's and double cabs require 3.6 yards ($140)
Recovering your headliner biscuit with this Genuine Land Rover material is much more cost effective than buying a whole new headliner.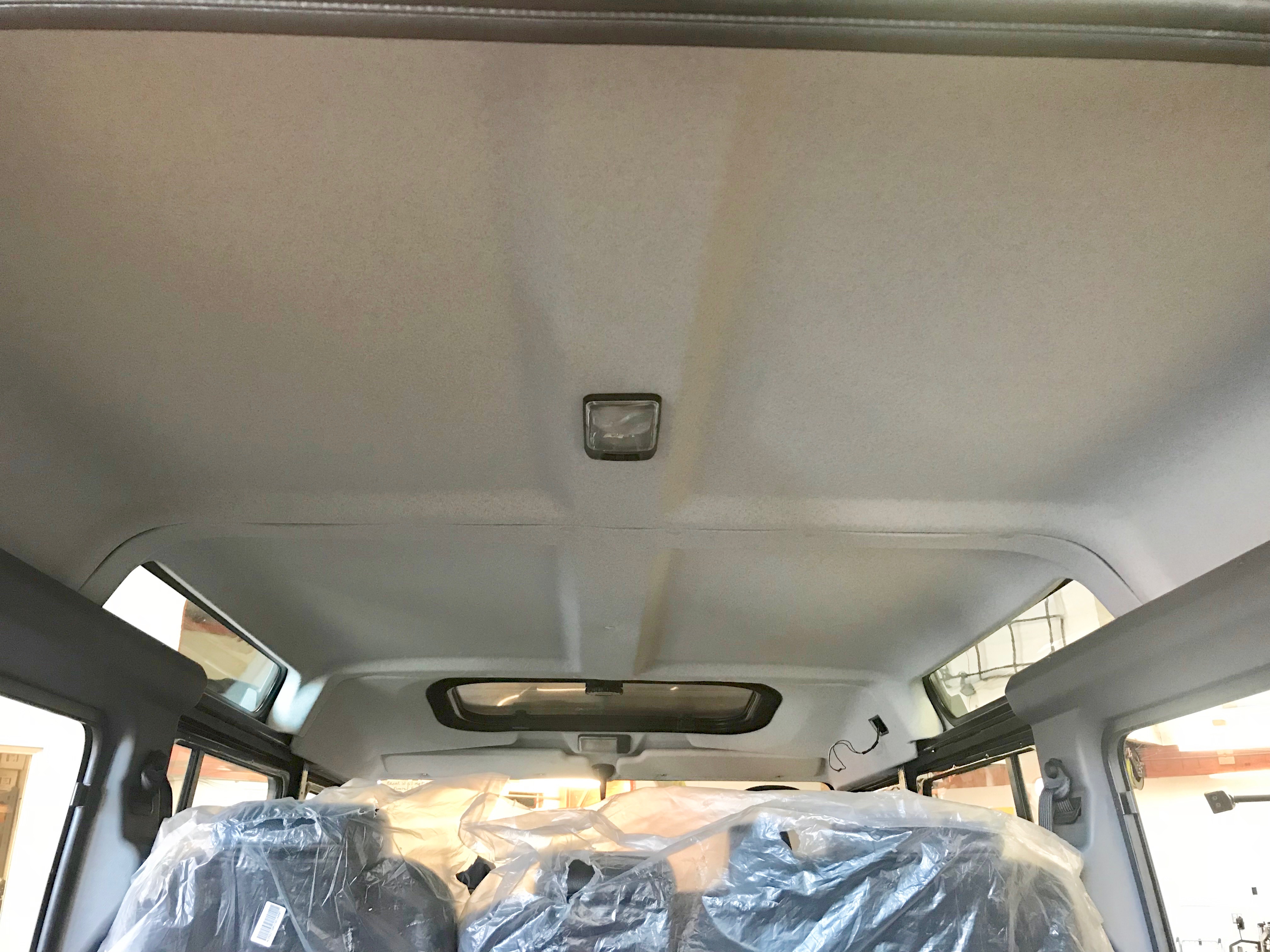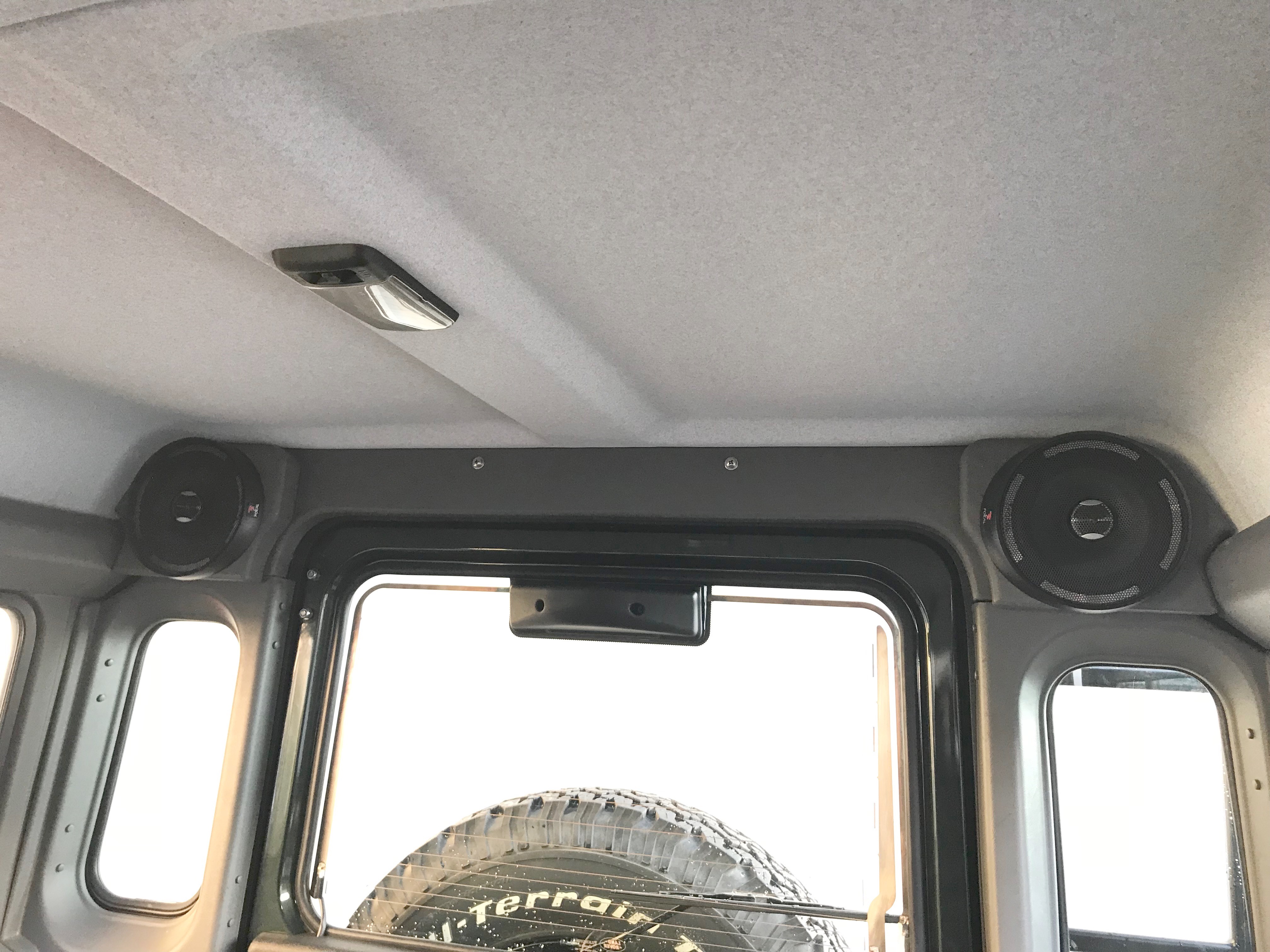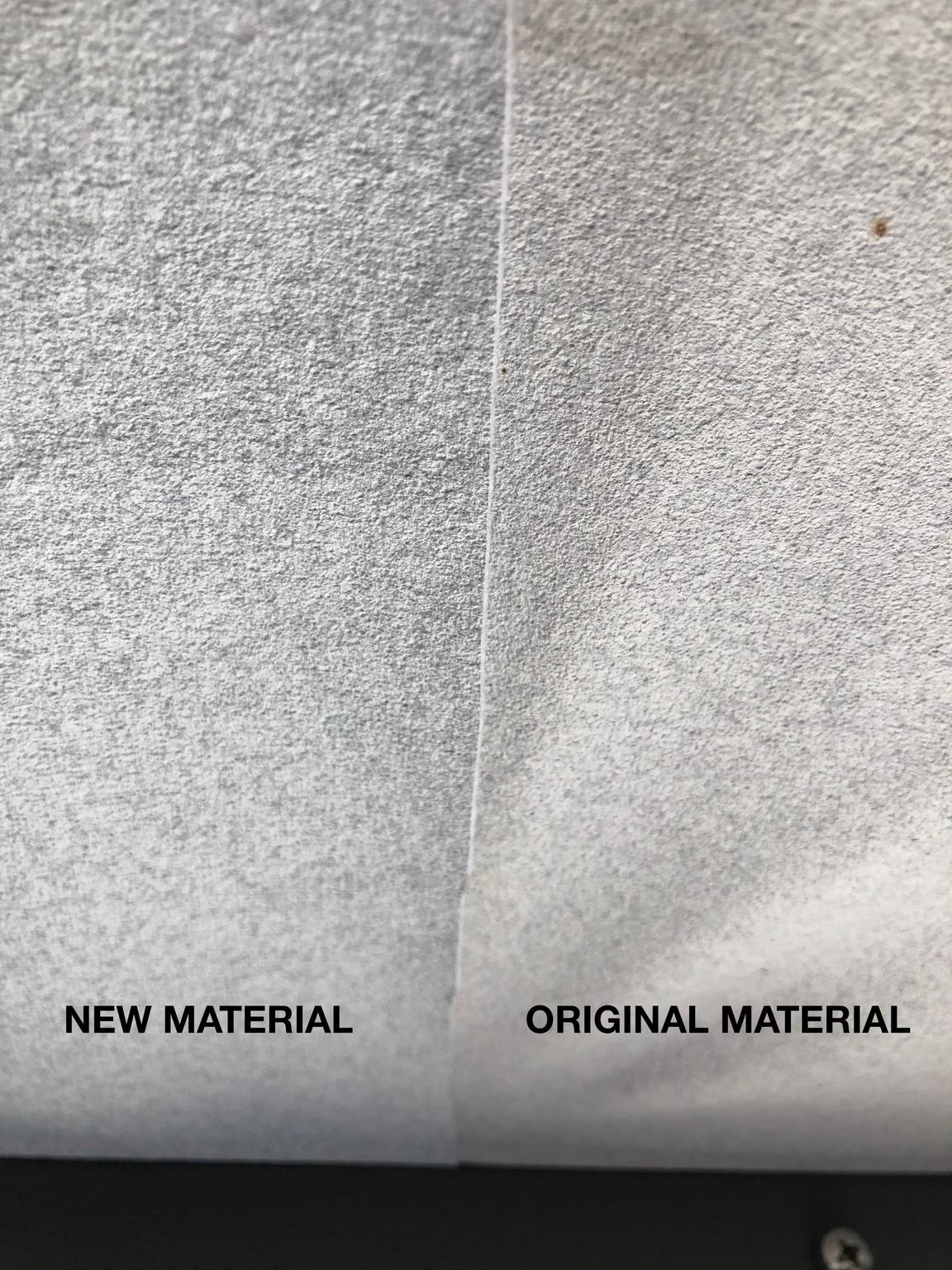 material coming