So I'm installing central locks in my 110 using factory parts on the doors and an aftermarket/EBay wiring and brain.
should be pretty simple except for the driver side door lock actuator. Factory actuator is 4 wire, aftermarket wiring has 5 wires.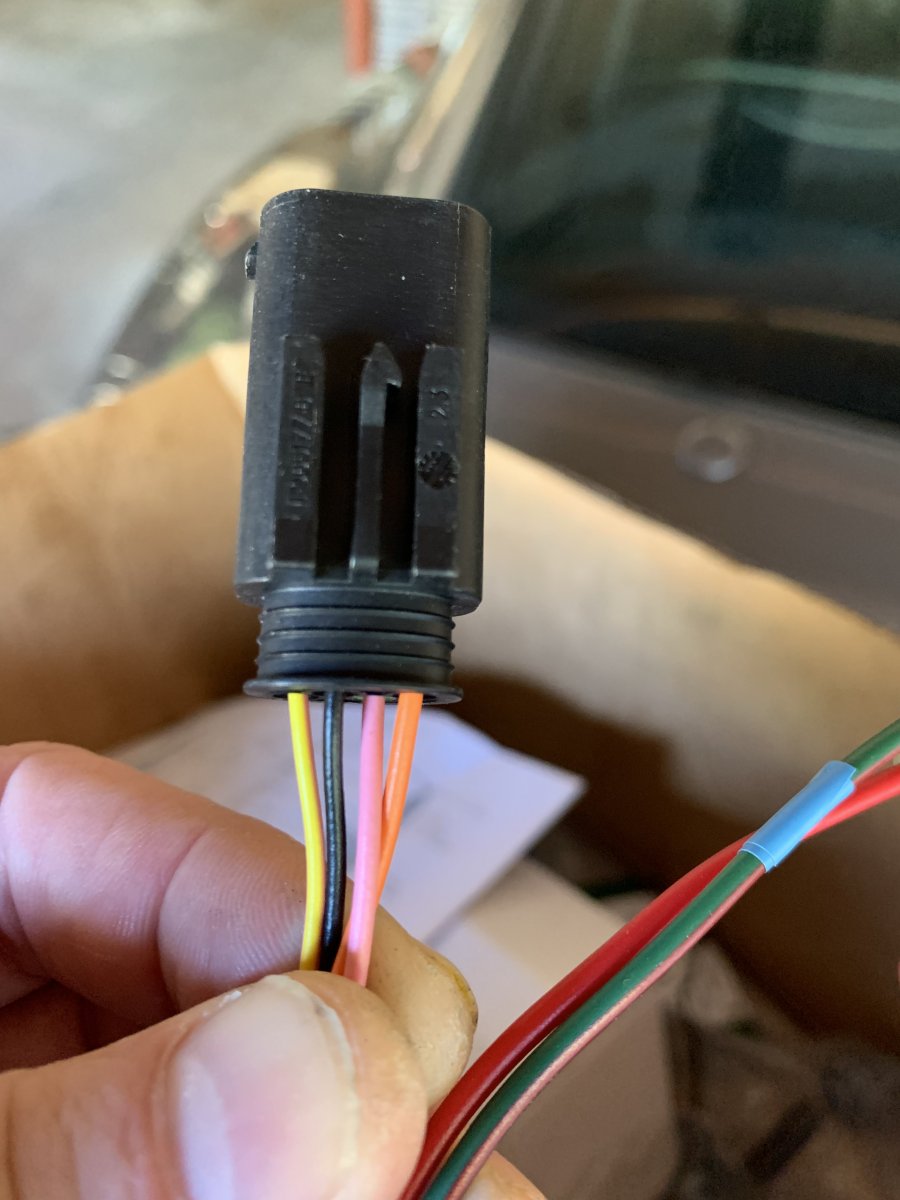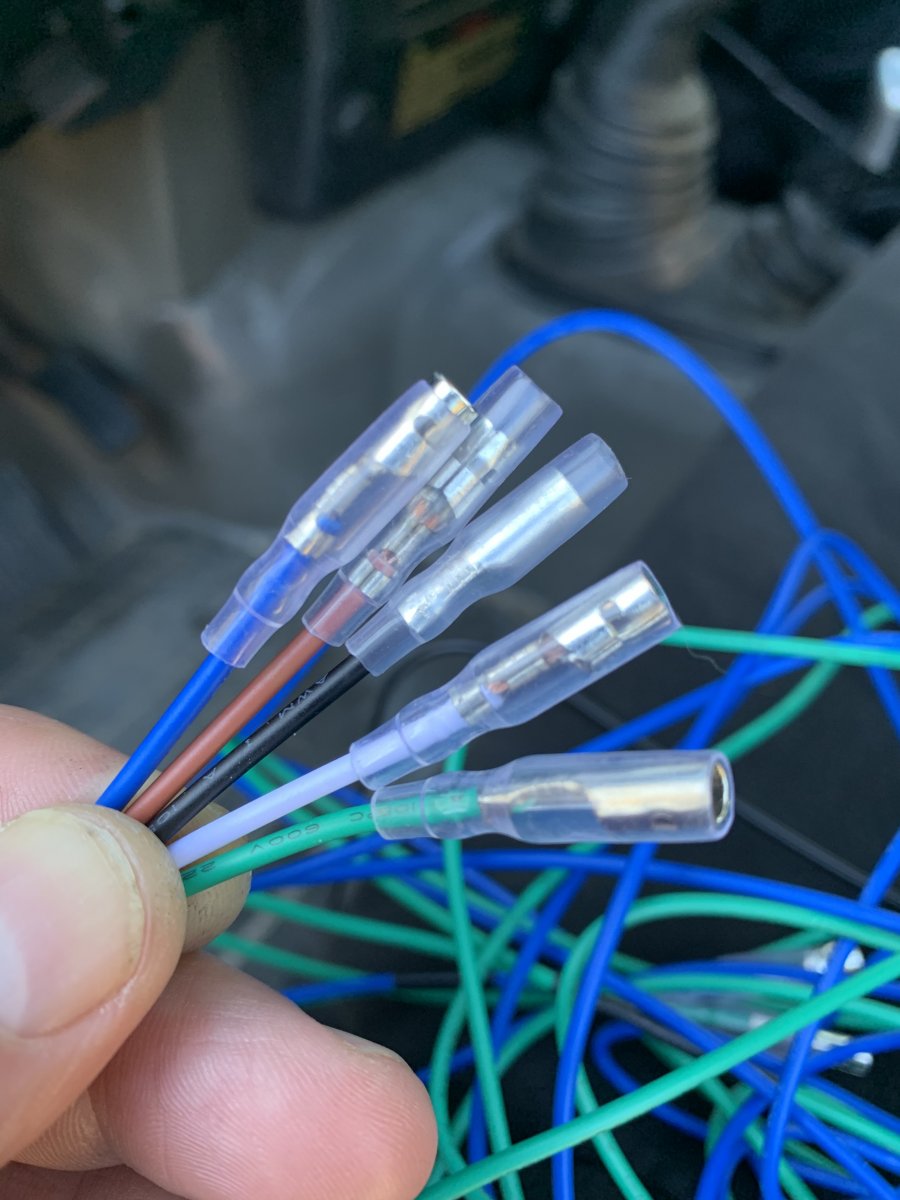 My question is which of the five do I use on the 4 four wire driver door actuator?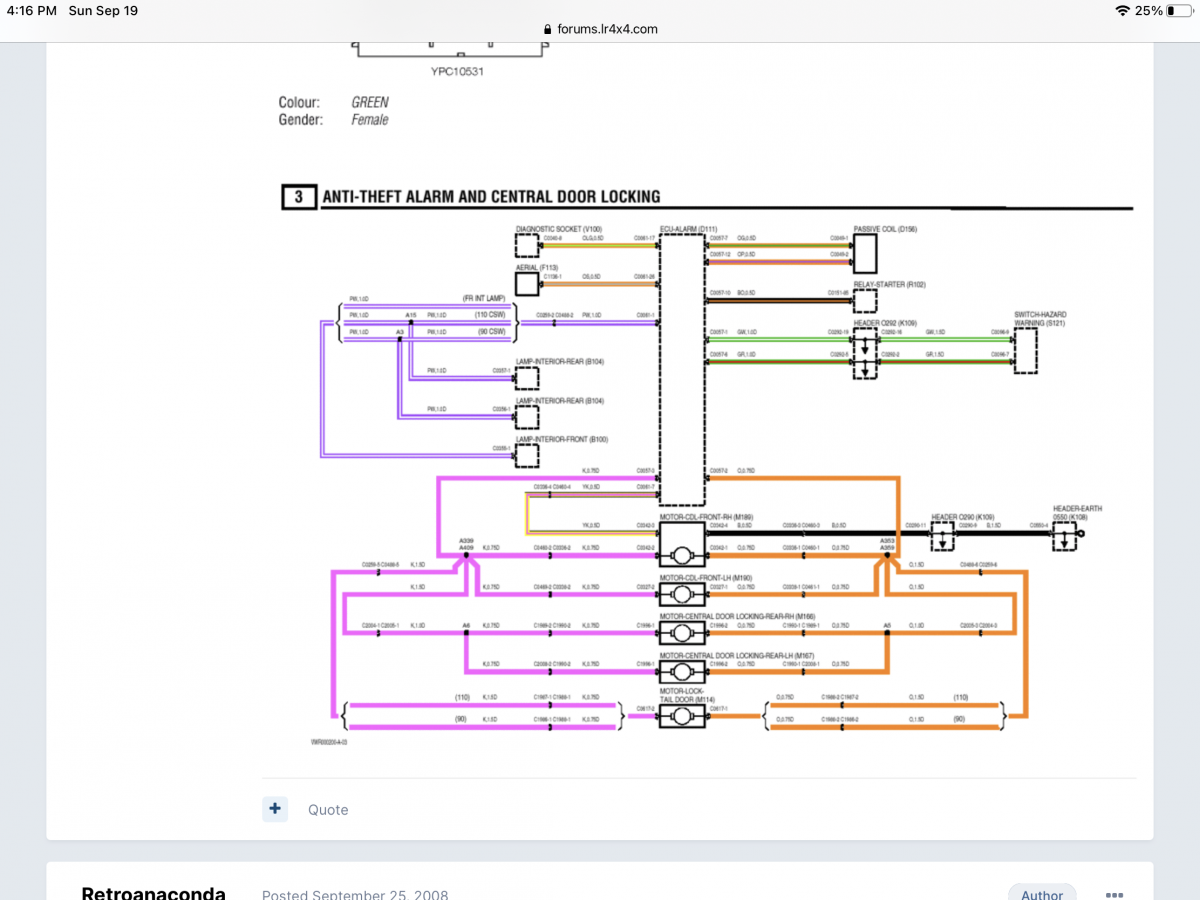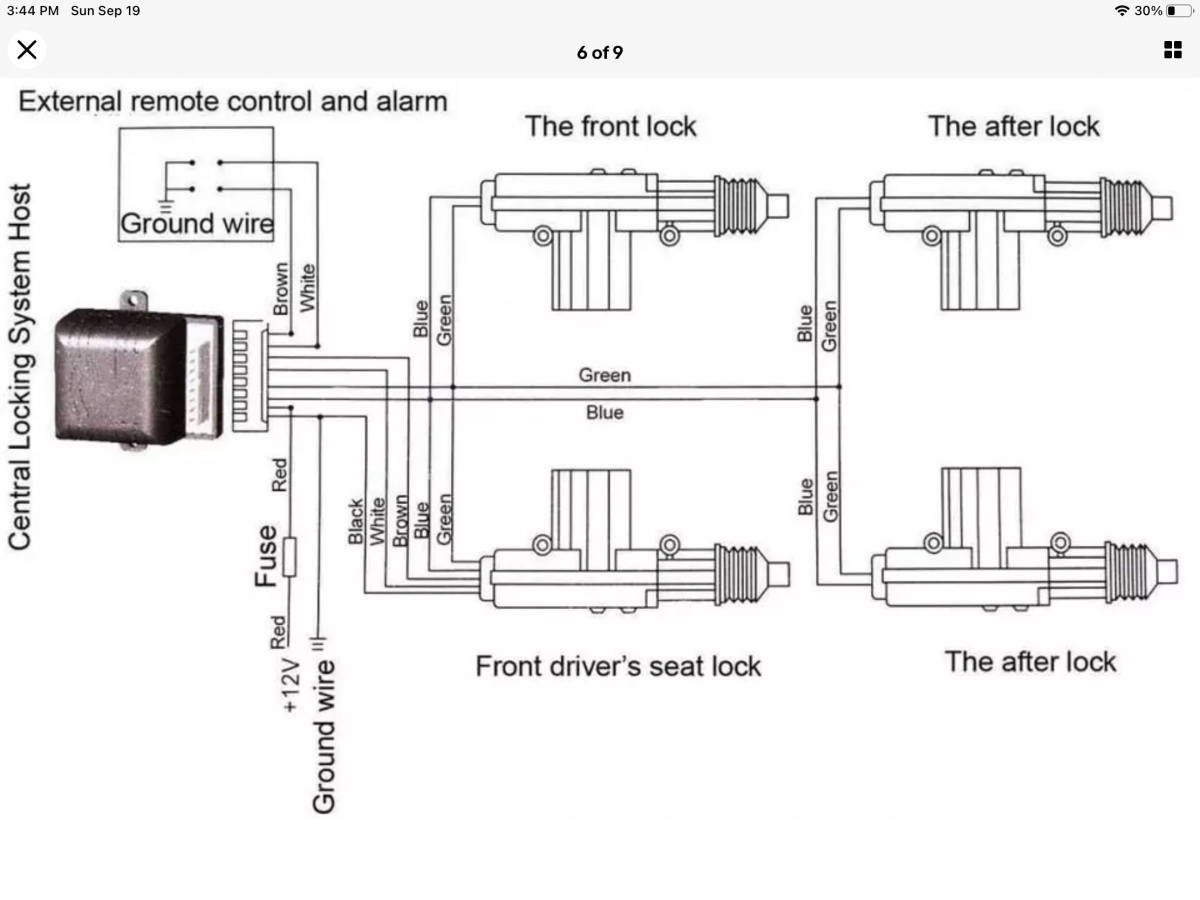 not sure this is enough info To get an answer.