Technical Excellence Contributor
I purchased newer fender mounted wiper washer resevoir DMB500130)and two new pumps (DMC100550) for it. The pumps have an entirely different connector on them--it is not a typical spade style but instead has two much more slender pins in lieu of spades---I pulled a bunch of plugs off a couple trucks in the U-Pull place (off 2004 RR and Disco) from horns, washers, anything small but nothing is right.
Can anyone let me know what the part number is for the plugs so I can graft them onto my harness?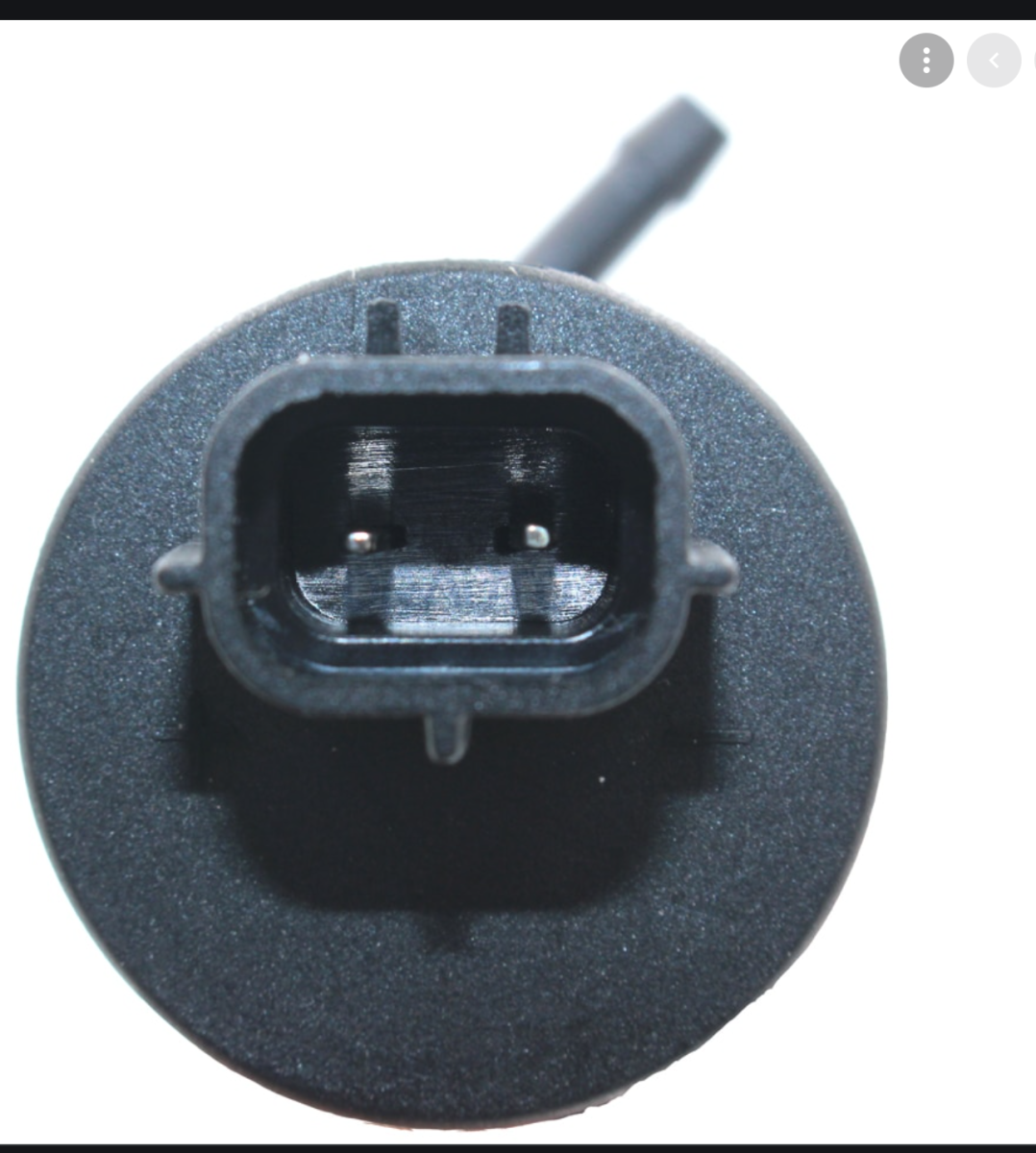 Thanks so much!
Last edited: