Twin Mountain has dates lined up for another running of Wilderness First Aid on site. Memorial Day weekend 2018. 5 W's:
Who: Anyone that wants to learn more about first aid in an austere environment where help is likely outside the golden hour.
What: 2.5 days of class, with practical application, focused on a variety of skills ranging from routine treatment to how to clear a spine if you absolutely have to move someone.
When: 26-28 May 2018
Where: Twin Mountain Offroad, near Williamsport VA (approx 2hrs from DC)
Why: In crisis you don't rise to your level of potential, you fall back to your level of retained training. You really can never have enough medical training and WFA gives a good weekend's worth of instruction (with phenoemnal instructors). Venue has fantastic camping and scenarios will take advantage of on site ability to script toward offroad injuries (i.e. rollover).
Details on Twin Mountain's WFA
.
Details on WFA
. (You'd register on this site for the appropriate course dates/location)
Pics of the running from last fall.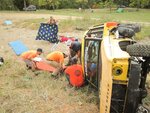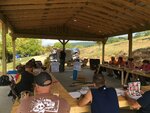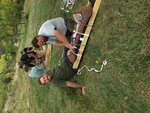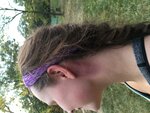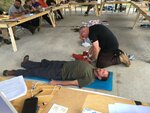 The venue itself, for which camping is included in the registration-really tough to beat: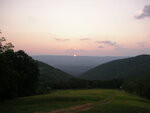 I can answer any questions folks have but figured getting it out early helps to have people put it on their calendar. A good chance to get some good learning in while camping over a long weekend-with cool folks.
r-
Ray