2" lift springs, almost new. Installed for 6 months and then removed.
New this would be at least 300$ without shipping. Can deliver to SCARR for free.
Medium load front coil springs are designed to provide 2" of lift on vehicles with up to 100kg of additional equipment, such as a winch and bumper fitted to the front of your Rover. Recommended for all front medium load applications. More than 2" of lift may be achieved when less than 50kg
TF019 Medium load rear coil springs. These springs are suitable for the rear of a Defender 110/130 with around 300kg of additional equipment fitted and will provide around 2 inches of lift. This equates to a well equipped off road or expedition vehicle, as well as vehicles used to carry a constant medium to heavy load in the rear.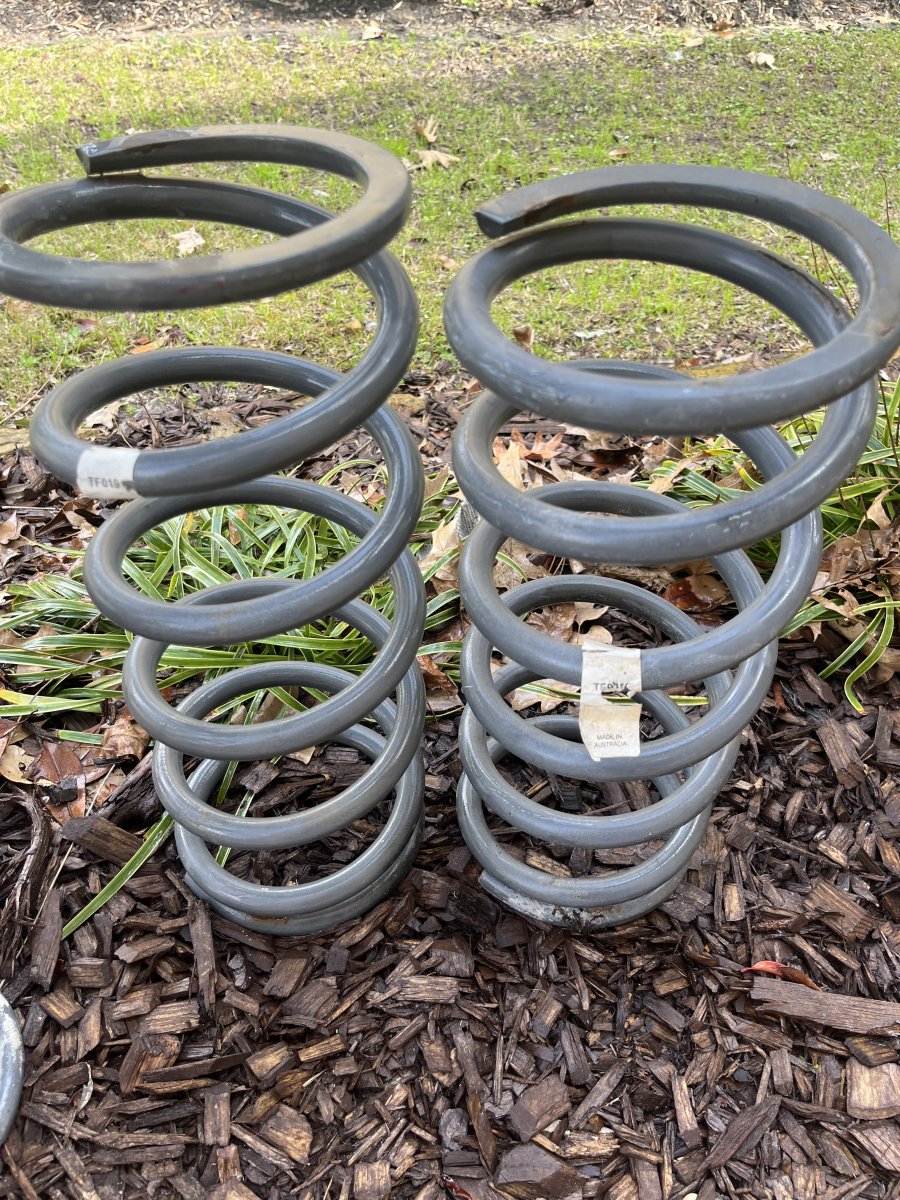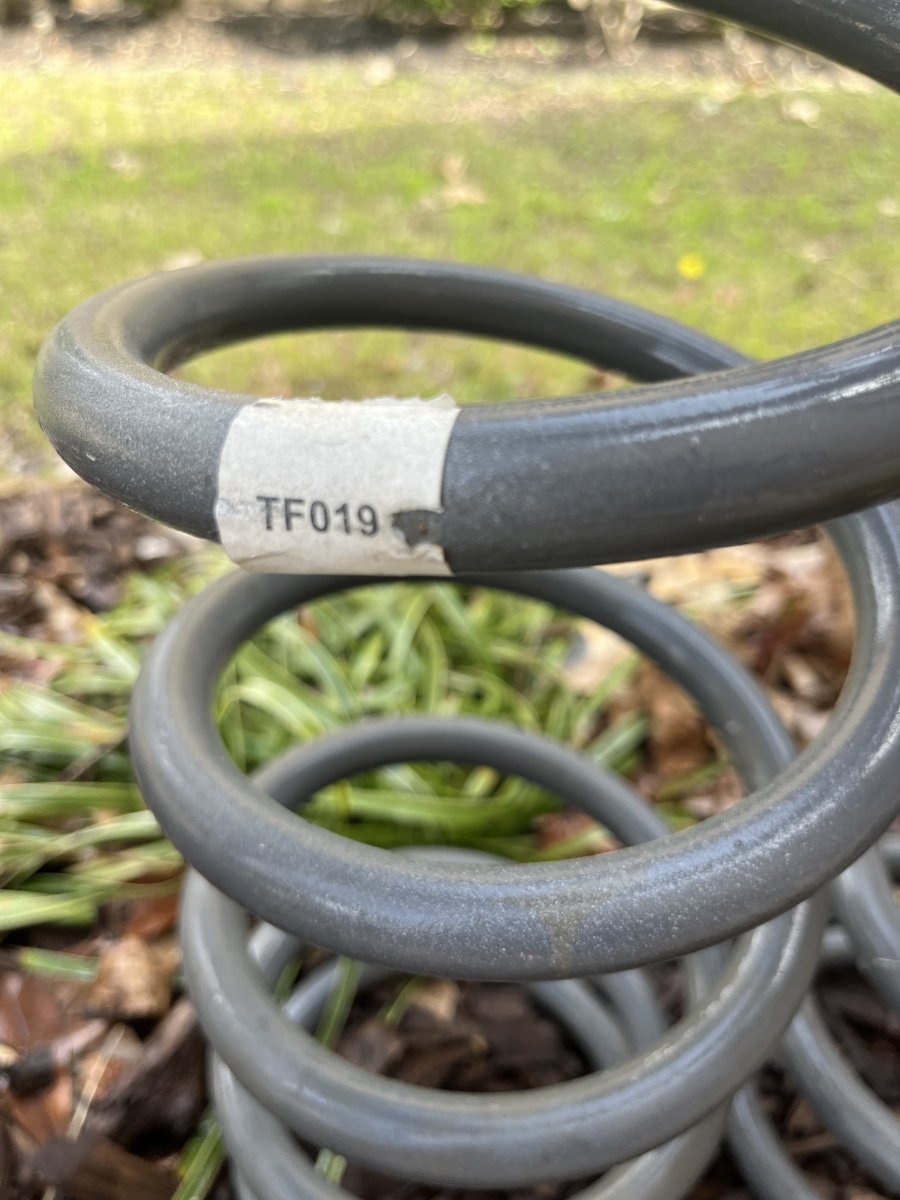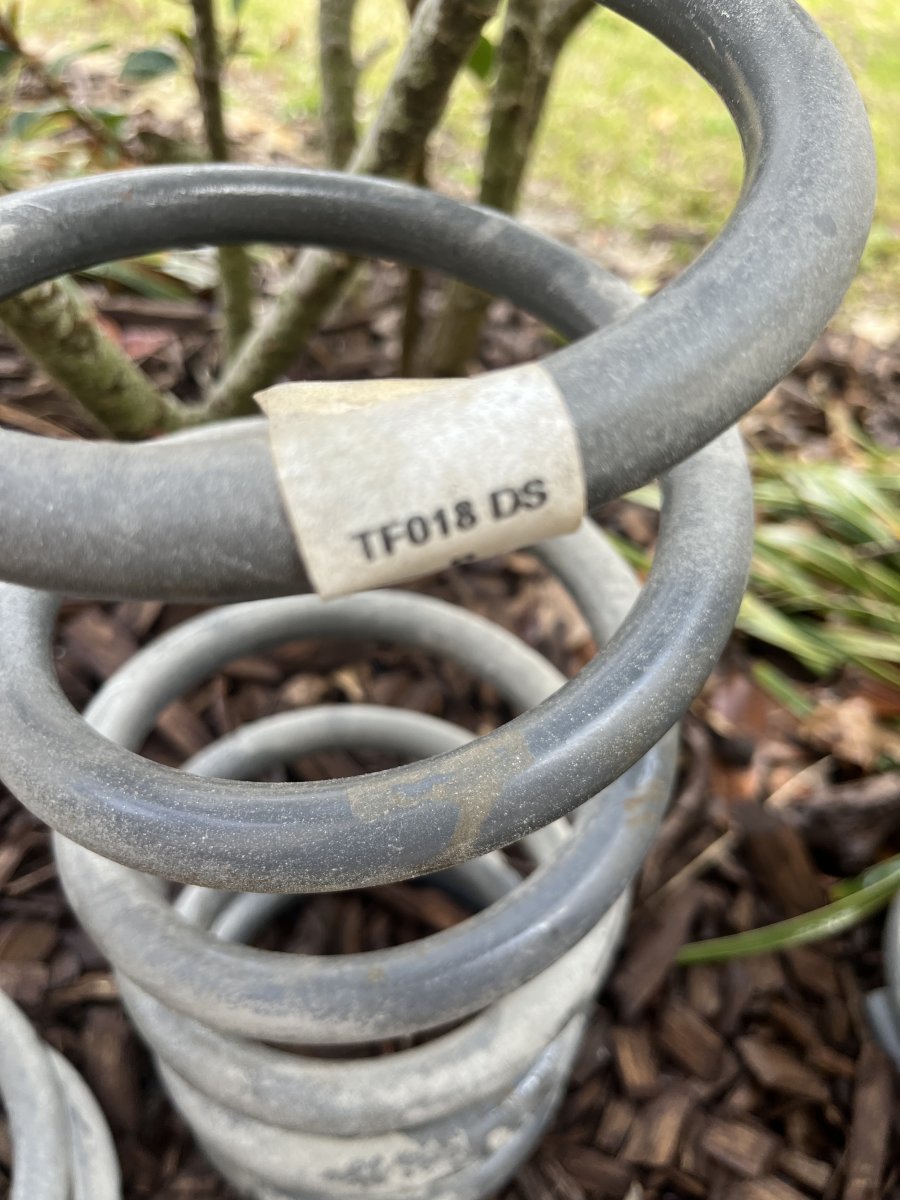 Last edited: