Looking for some info on cages for my 91, 90. I purchased a NAS style cage from SD but wanted to consider another option before I pull the trigger and start cutting. Also up for opinions from those that have installed any of these cages in the past. Thanks.
Here is what I have currently. L138 Cage. External only at windshield, and above door, then goes into hard top.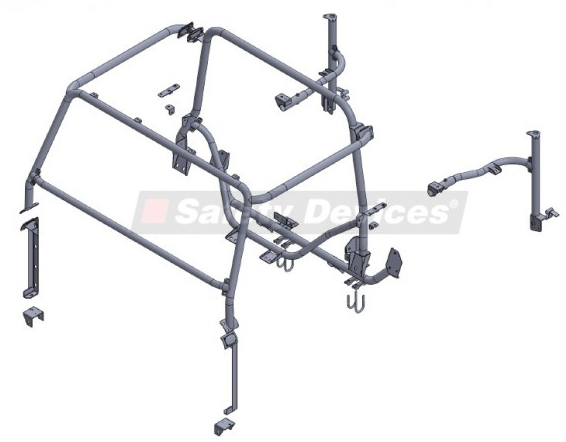 What I am considering is the L108. Full external to rear, but no bulkhead removal bar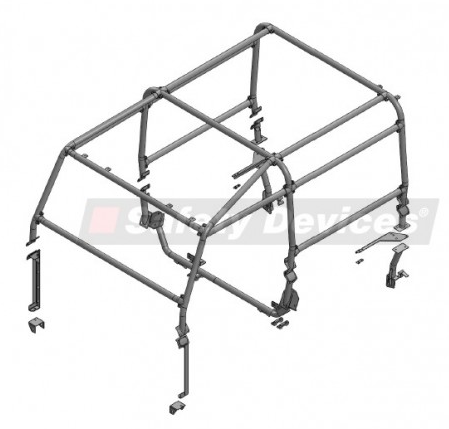 L213, same as 108, but stated for a PUMA and no bulkhead.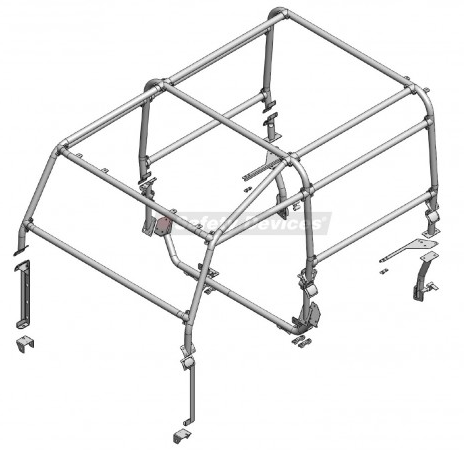 My questions are:
1. Does the external cages have driver/pass seatbelt mounts? Assuming they would have to be on the small internal piece that attaches to lower frame brace.
2. Which one would I get for my 90 with a bulkhead that I plan to remove? The one for a bulkhead or one without?
3. Will a bulkhead removal bar attach to the external cages?
If anyone has an interest in the 138 cage w/ padding, shoot me a pm. I may consider buying an external if there is interest in this one.