Technical Excellence Contributor
Thought I would just clean up & seal the rear crossmember, but it didn't make sense with the extent of the rust holes, thinning & flaking metal separation. I'm not ready for the commitment of going "ALL IN" on a complete chassis yet. Here is my existing crossmember: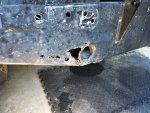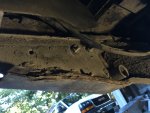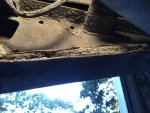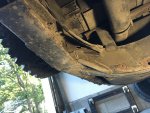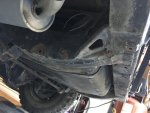 New galvanized crossmember & step bumper waiting to go in: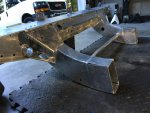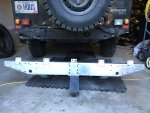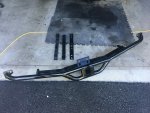 Checked out a bunch of threads/videos & it appears to be straight forward. As this is a first for me, advise is always welcome & I'll try to keep a simple job simple.