Hello NAS-ROW. I have another group buy that hopefully we can get some traction on. This is based on sets of 5, as we need 5 of each type of item to receive the discount. They will only ship to a single location, and happy to take on reship responsibilities. I would like to place the order on March 1st, if we have enough to get it done.
Raptor Engineering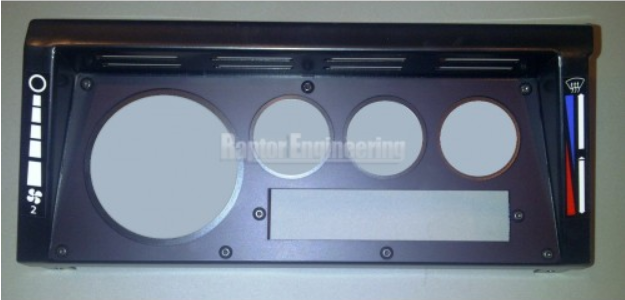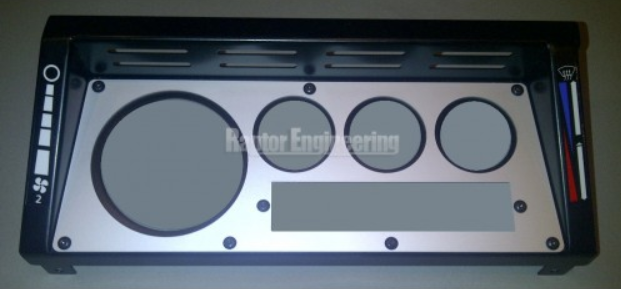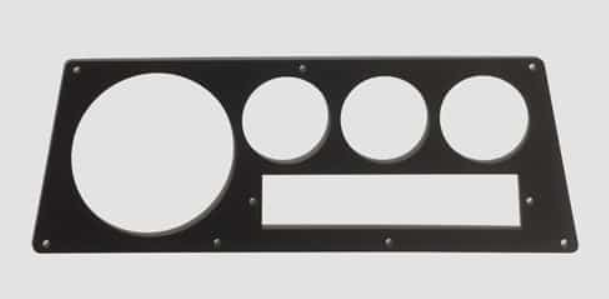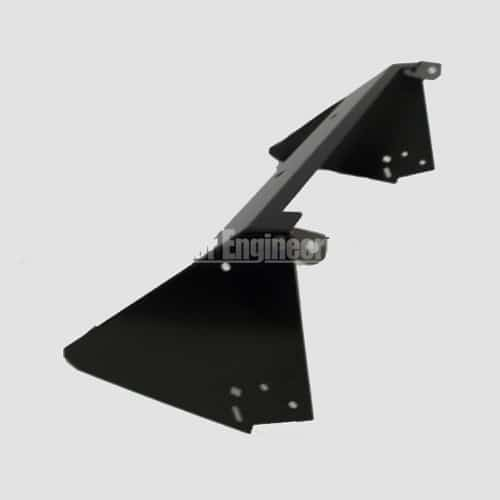 *all prices based on current exchange rate
*shipping from Raptor to US will likely drop the more we add
*Deluxe Binnacle will have silver or black face plate, and can be ordered for early or TD5 style warning lights
*there is no provision for lighting on the sides of these. I am uncertain other than NAS trucks which have this, but you will not have controls on either side illuminated either way. I believe the fan and temp stickers are provided.
LHD Deluxe Binnacle - $91 (normally $108) *picture 1 and 2
LHD Standard Binnacle - $83 (normally $97) *this does not have anodized aluminum plate as seen in pics 1 and 2
Binnacle Mount - $44 (normally $49) *last picture
Est Shipping to US for Binnacle + Mount (in qty of 5 of each) = $14
Est Ship from PA to your location = TBD, my guess is $20 or less.
Single order of deluxe binnacle and mount direct shipped from Raptor to you - $200
Ordering via group buy - Est $20 shipping from me to you - $170
Shoot me a PM if you are in. I will accept Paypal or Venmo, happy to do Paypal goods and services with a few bucks to cover fees.
1. What you want and qty
2. TD5 or Early style
3. silver or black if deluxe model
4. Full name and email address
Last edited: