Technical Excellence Contributor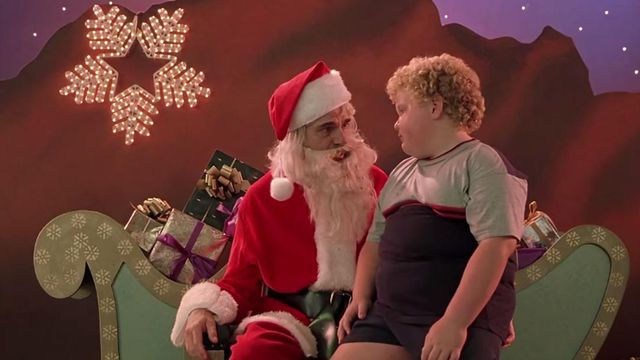 The time is upon us! Once again the Holidays are approaching and we will be continuing the NAS-ROW Holiday Gift exchange. We continue to grow in participation every year, let's keep that going.
Here are the details for 2021.
1. We will use Elfster again to manage all the details
2. Recommended spend is $50. Feel free to spend more if desired. (this includes shipping)
3. This exchange is for US only (includes all USPS locations and APO/FPO), apologies to our friends beyond our borders.
4. Anonymous chat is available through Elfster, I will make sure there are icebreaker questions
5. Expect to provide basic info such as clothing/hat size, favorite beverages, What's in your garage, other general interests.
6. Die Hard is a Christmas movie.
Timeline.
Sign Up Ends - Oct 31
Name Draw - Nov 1
Ship date - Dec 1
Gift Reveal (optional) - Dec 15 on this thread
Sign Up Here on Elfster!
*For easy and cheap shipping, sign up on
PirateShip
. They now offer UPS in addition to USPS.
Last edited: