These trucks always make you learn. One thing i learned when looking to buy and import a truck is to look for 2nd row seat belts. They may have seats but no seat belts.
After have the truck 5/6 years and traveling across the states and using it as a DD, i finally got around to figuring out how to install them.
There seems to be no thread that details the whole process, just bits and pieces. Most posts detail the floor mounts
Tools
1/4 Drill bit
5/8 Drill bit
5/16 Drill bit
3/16 Drill bit
Rivet gun for 8 rivets
14mm socket/wrench
13mm socket/wrench
10mm socket/wrench
3/8 Socket wrench for seat belt bolts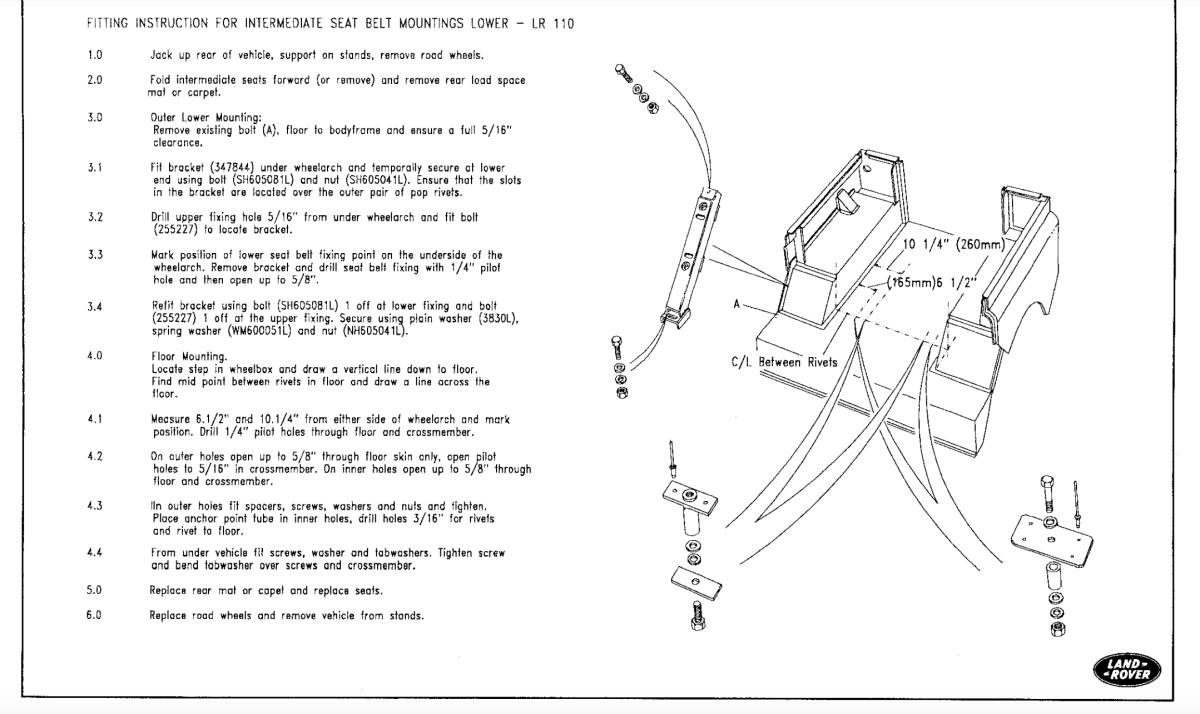 Parts:
Seats belts and reels (see ebay) and LR vendors. Be mindful of how you want to attach static belts. MXC5521, RSB006
For shoulder belts you need MXC3282 & MXC3283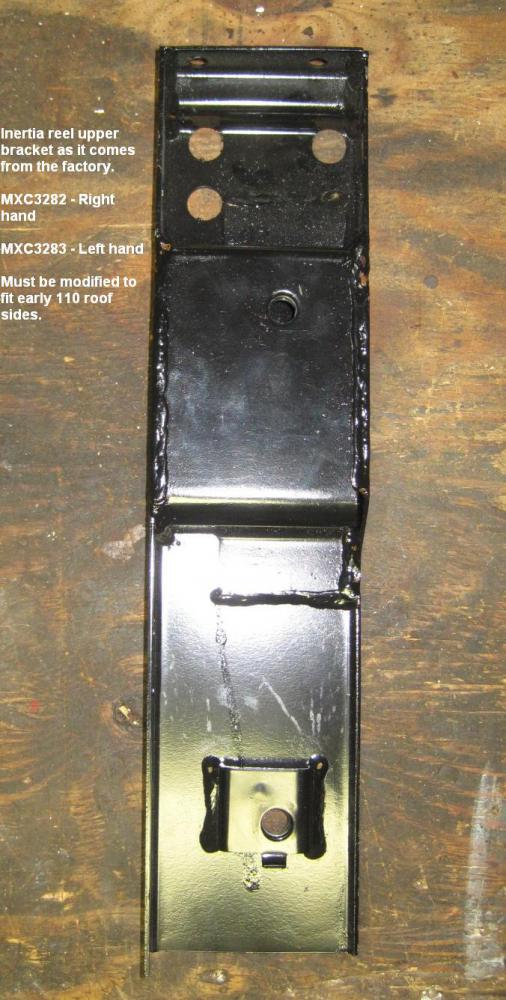 RTC 6065 middle static seat belt anchor. Seems to me and others that you only need to use half the parts and drill half the holes than what the diagram says.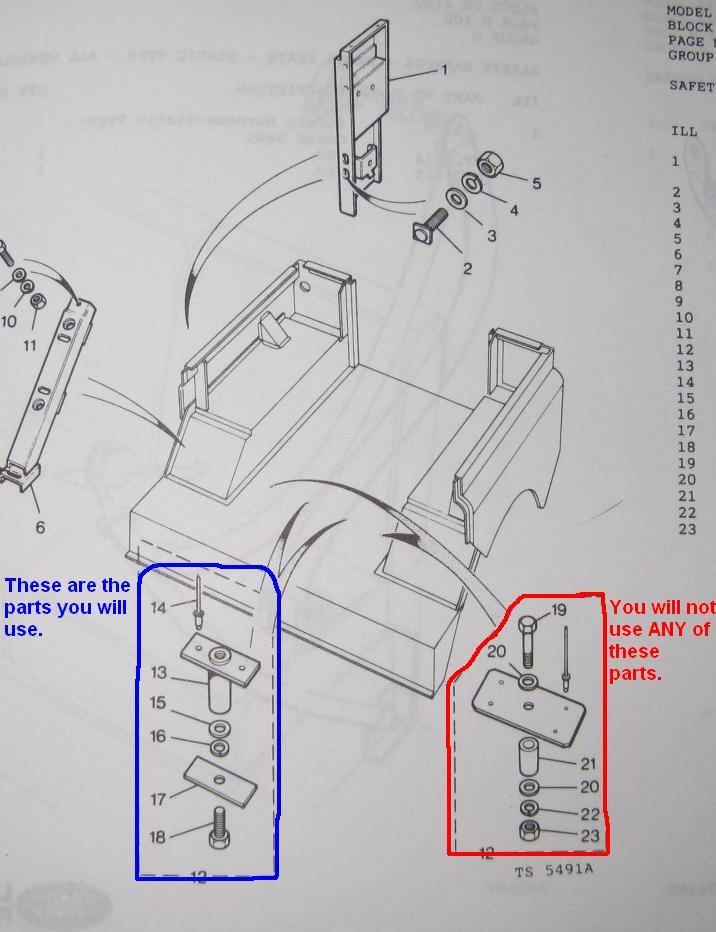 Seat belt anchor MXC7264 or RN part #RSB006 and BTR5781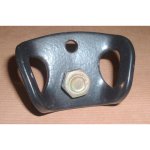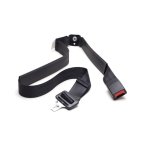 347844 seat belt achor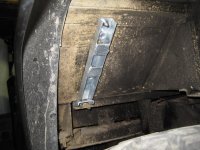 Last edited: