Administrator
Staff member
Got to take my Tacoma out for its inaugural off-road trip with
@pmatusov
and the awesome San Diego LR Club. We met up just east of Yuma and spent three days, two nights seeing the sights and having a great time. Here are a few of their club members vehicles: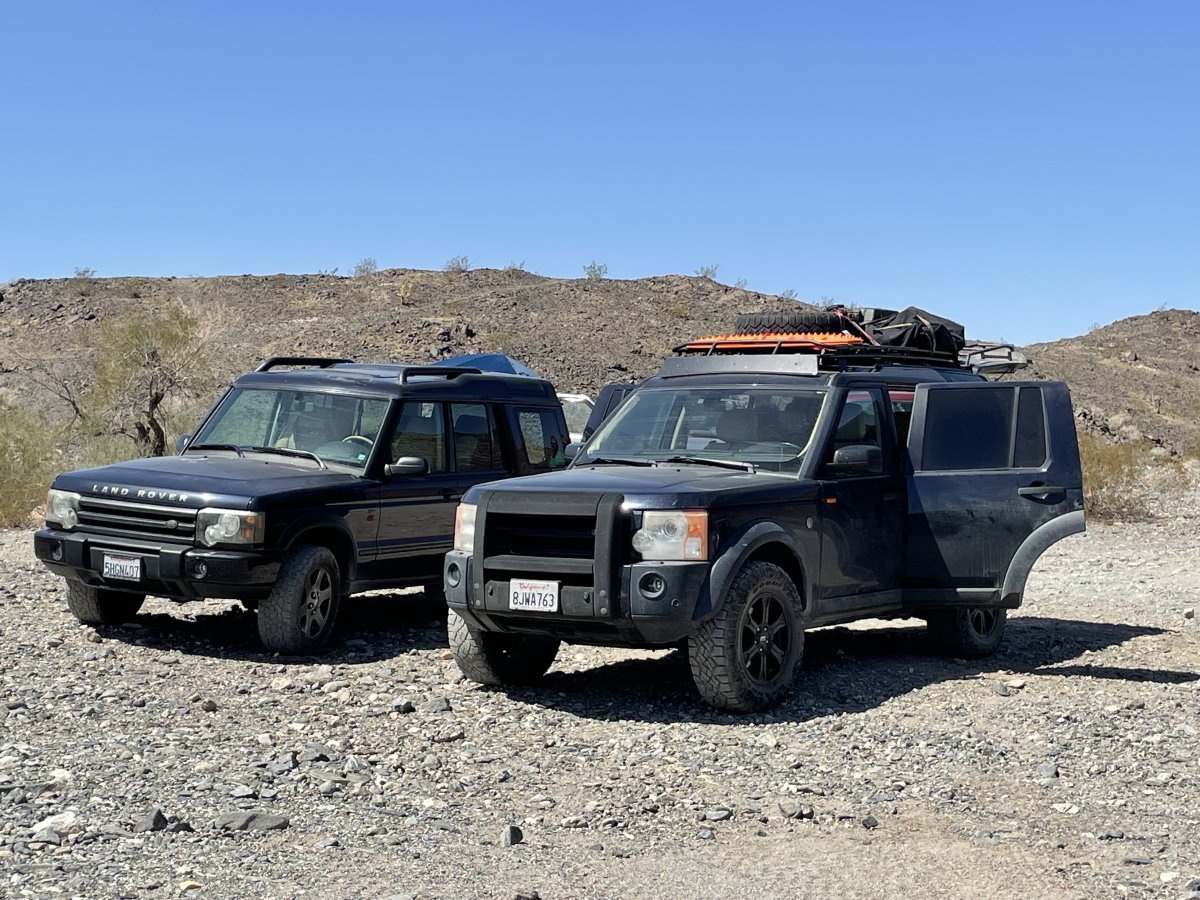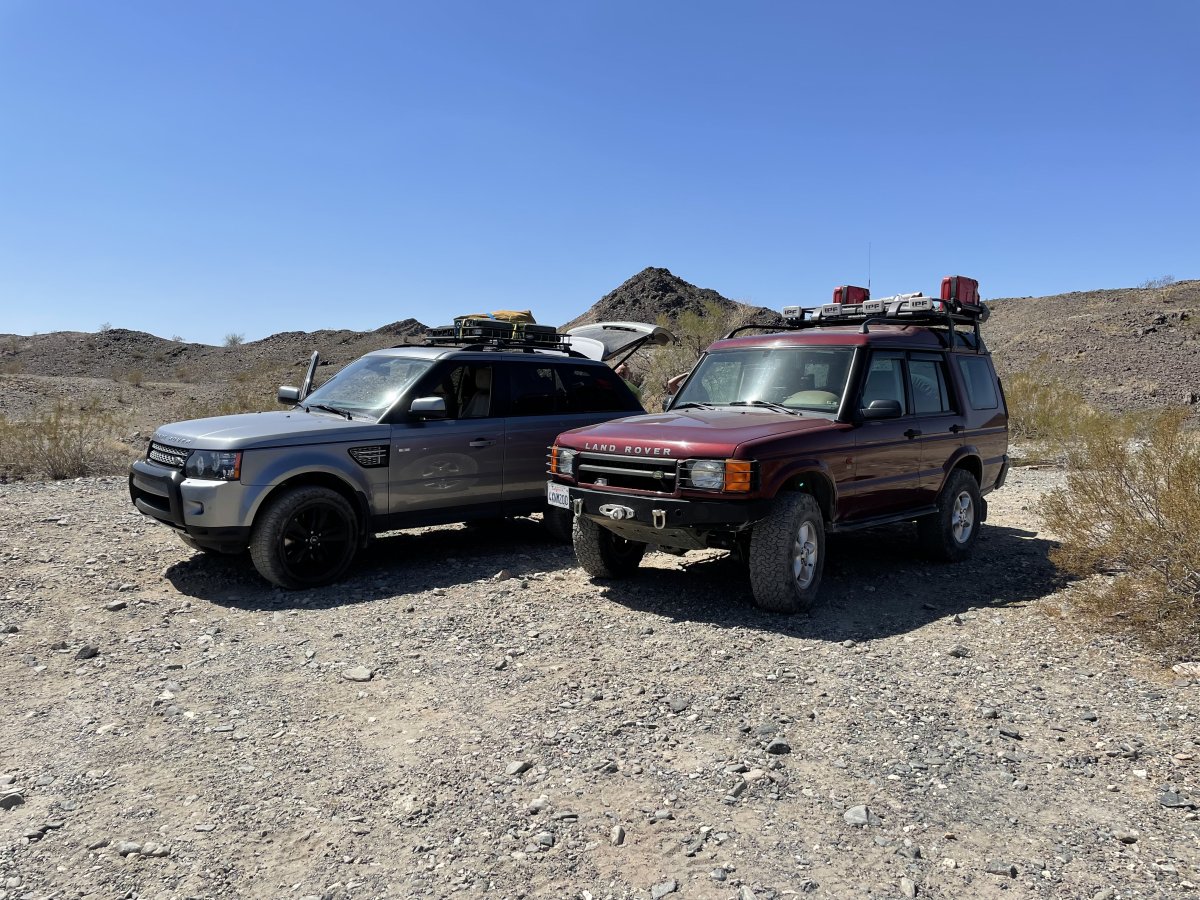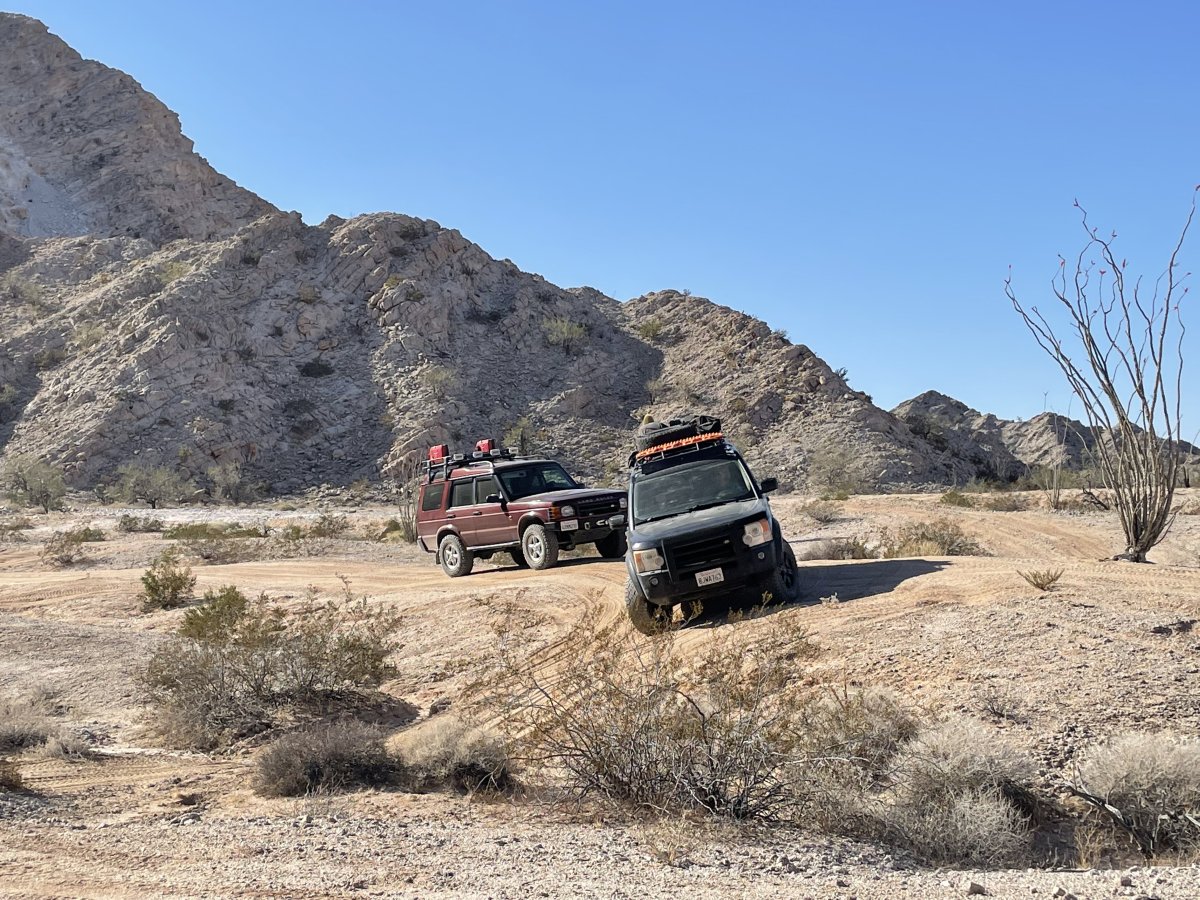 My new rig which did amazing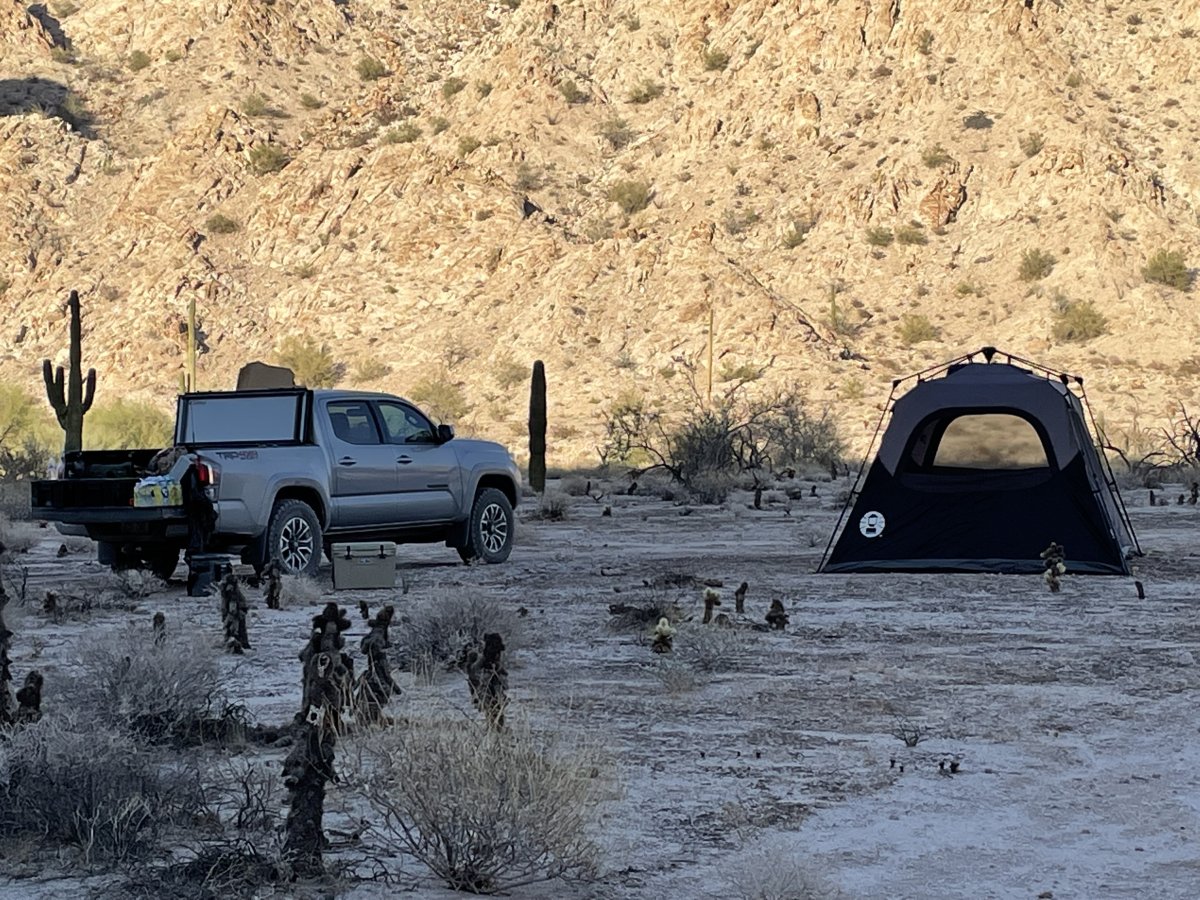 Awesome camping site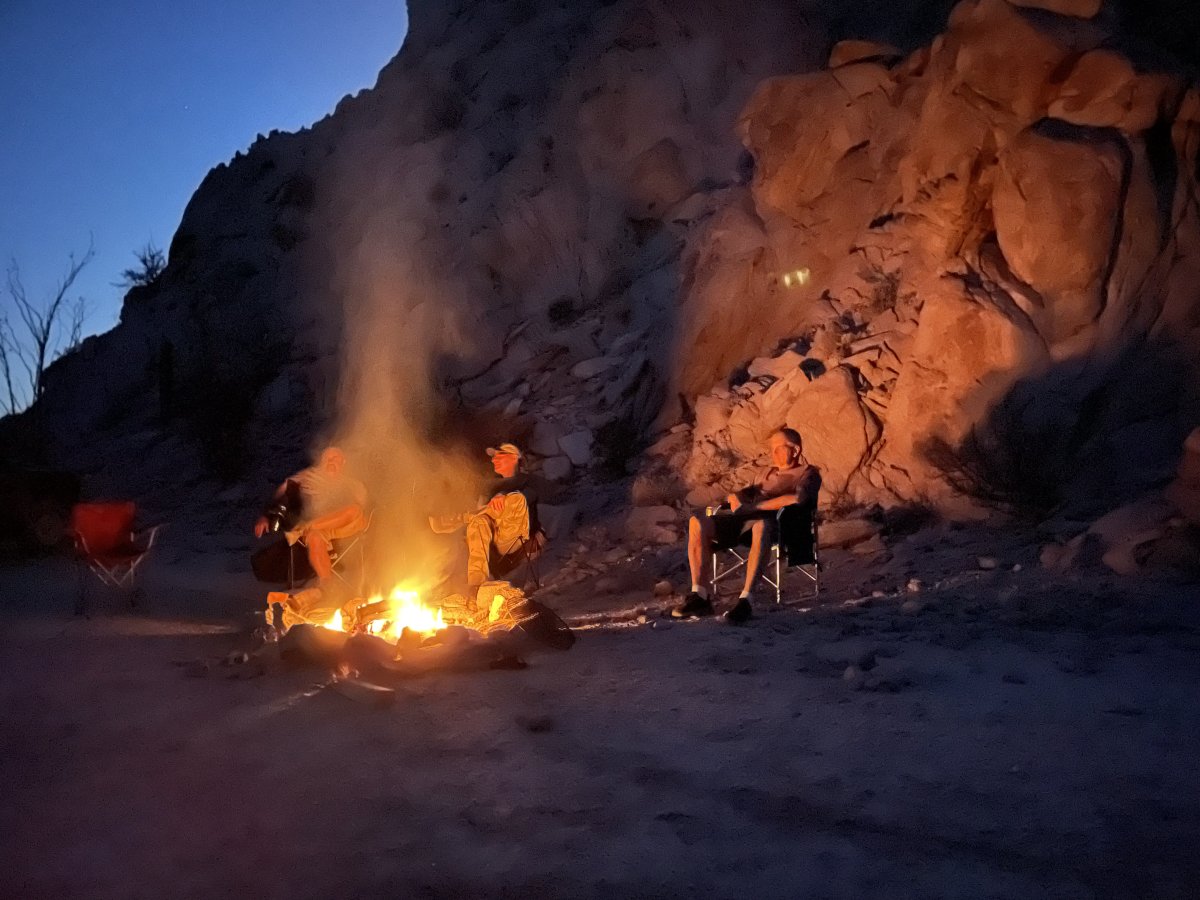 Grave site we found on BLM land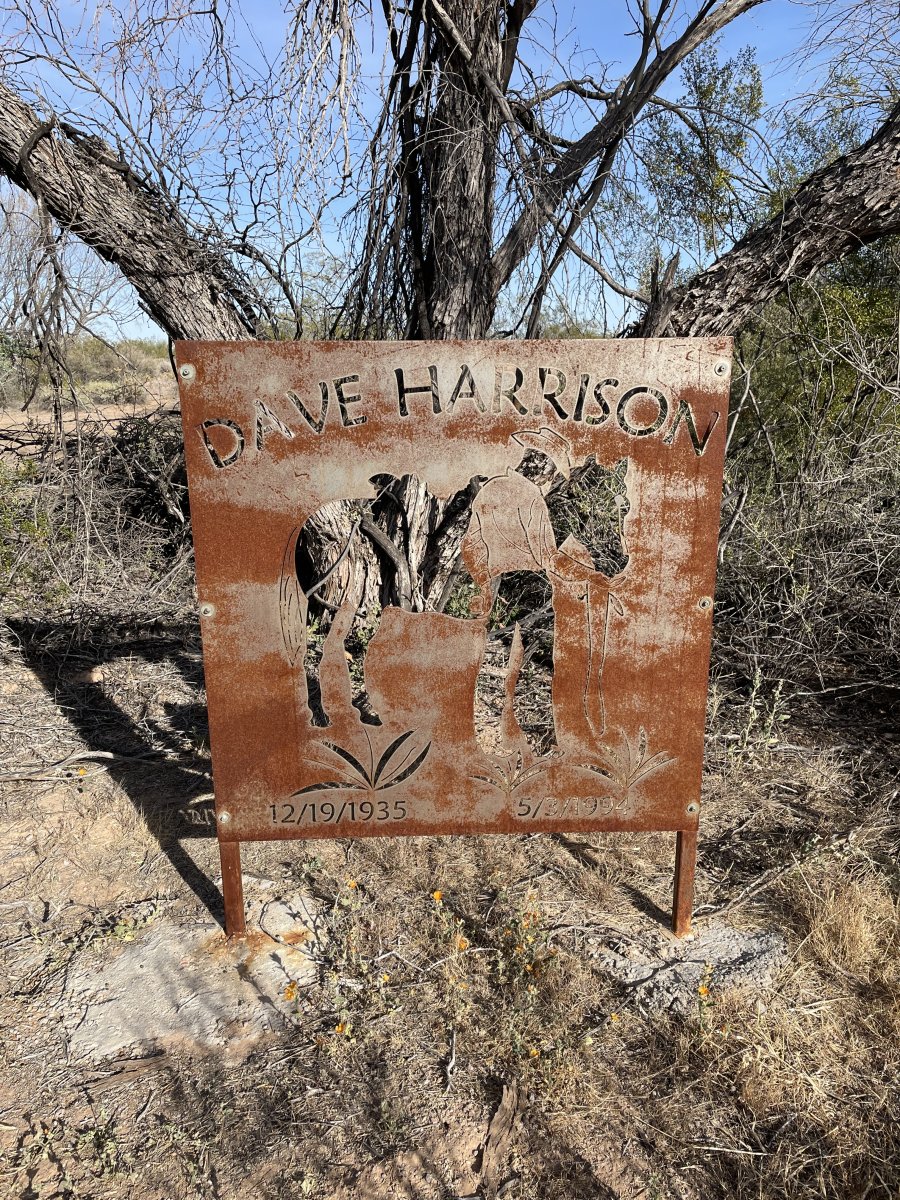 Sunrise on day 3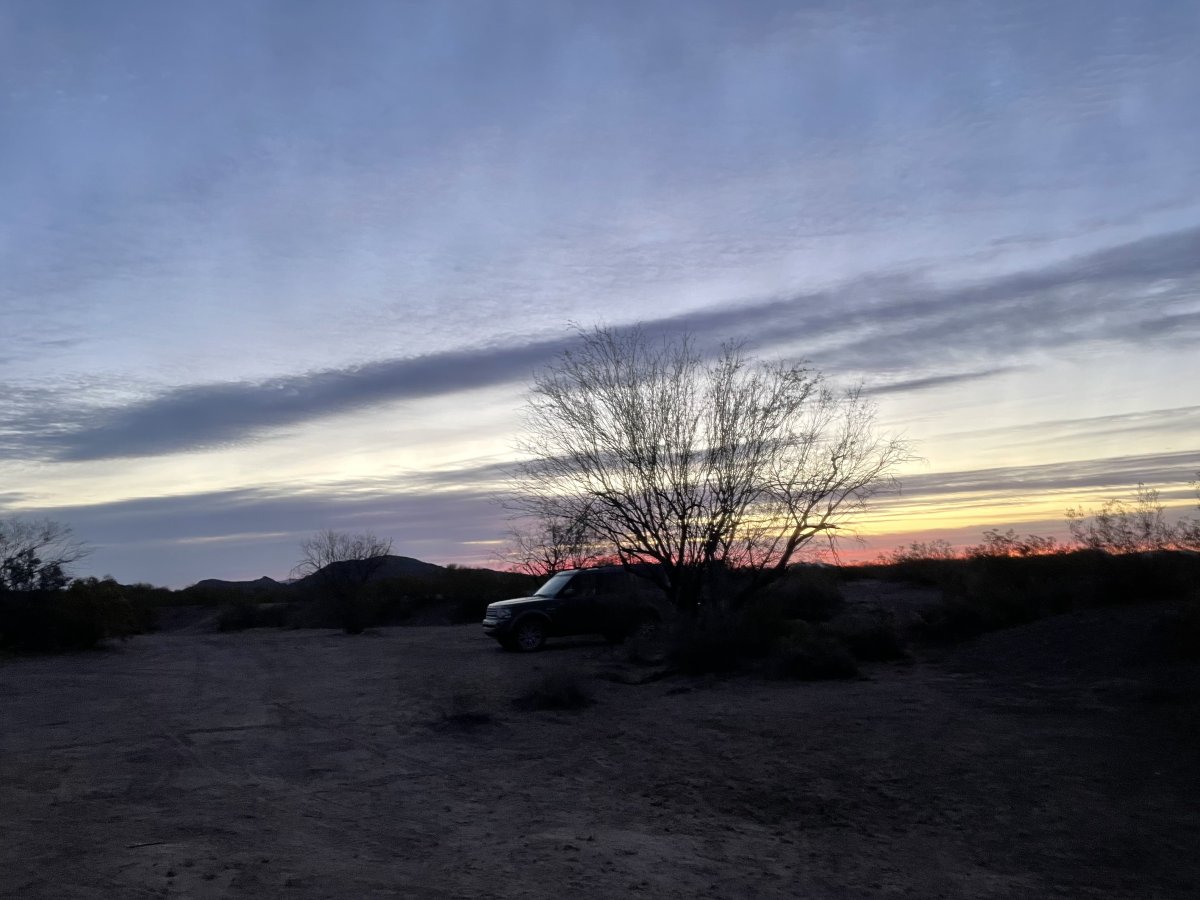 Amazing breakfast burrito at Sophia's Mexican Kitchen in Gila Bend. I was craving a breakfast burrito all trip but forgot tortillas.