..continued.
Nearly reaching the desired build thickness, I switched to lighter sanding and spraying engine enamel to make slight adjustments.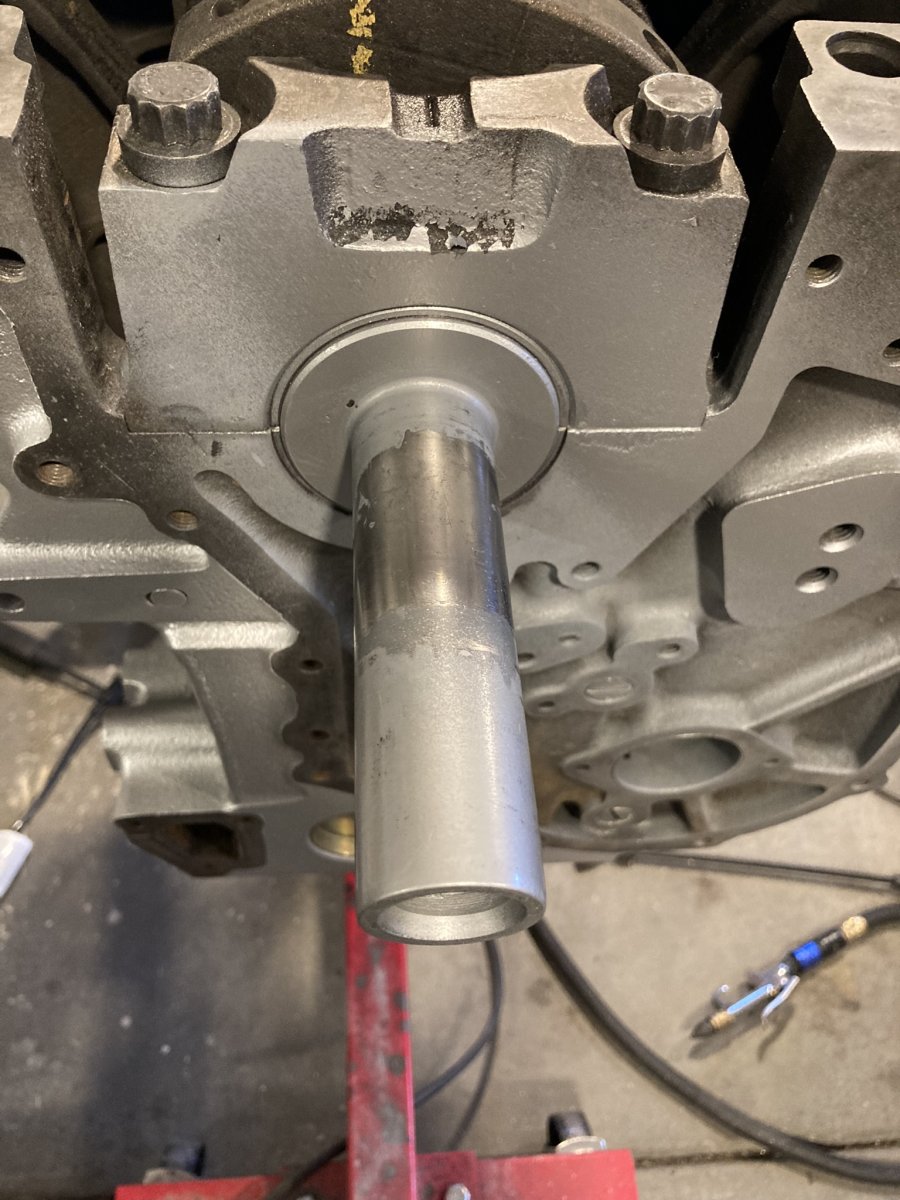 About four hours of work later, perfect. The timing gear and TVD fit like a glove. The woodruff keys and large crank washer and bolt do most of the work, but this would ensure the assembly starts off centered and supported just right.
With that sorted I moved on to permanent fitment of the crankshaft.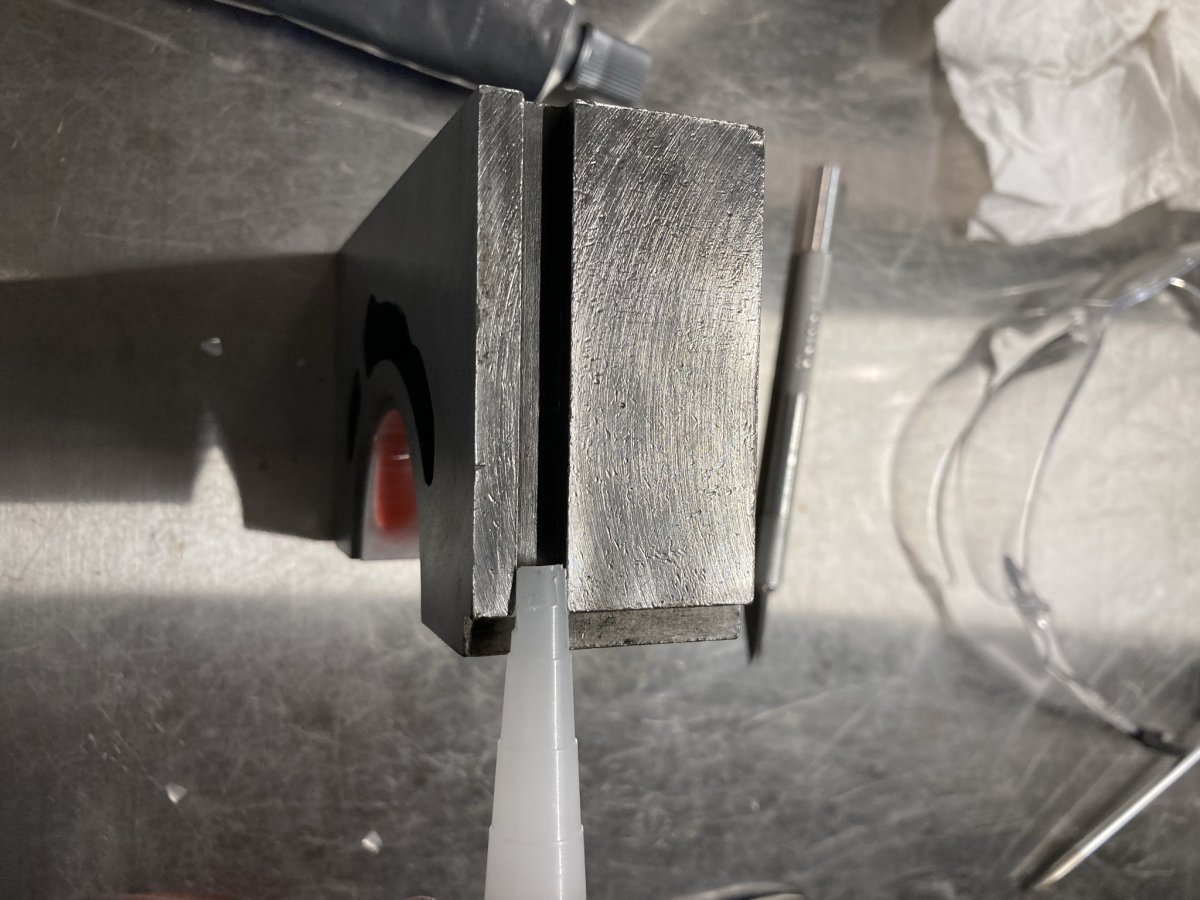 Using RTV in place of T-seals, I cut the nozzle down to a fitted rectangle.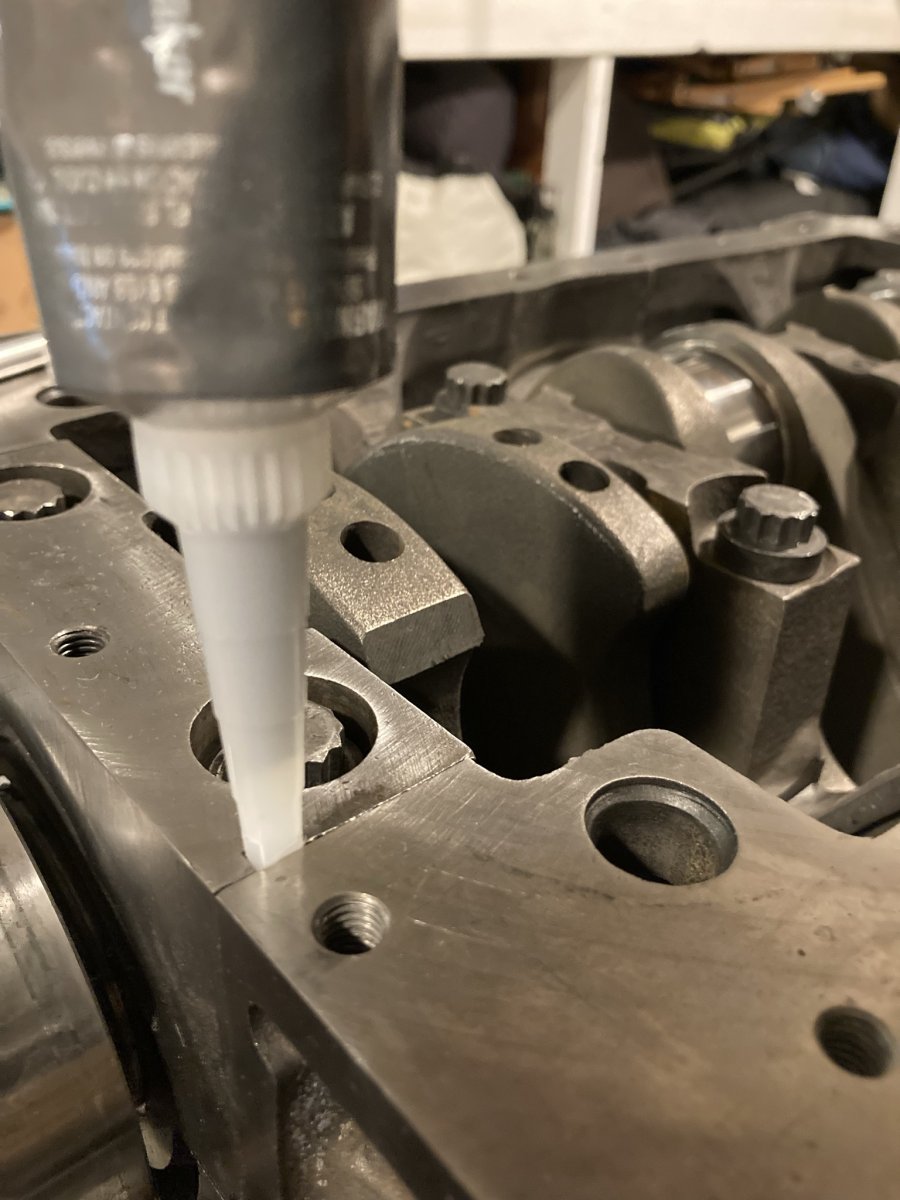 T-seals done in minutes, with no headaches, and much more reliable.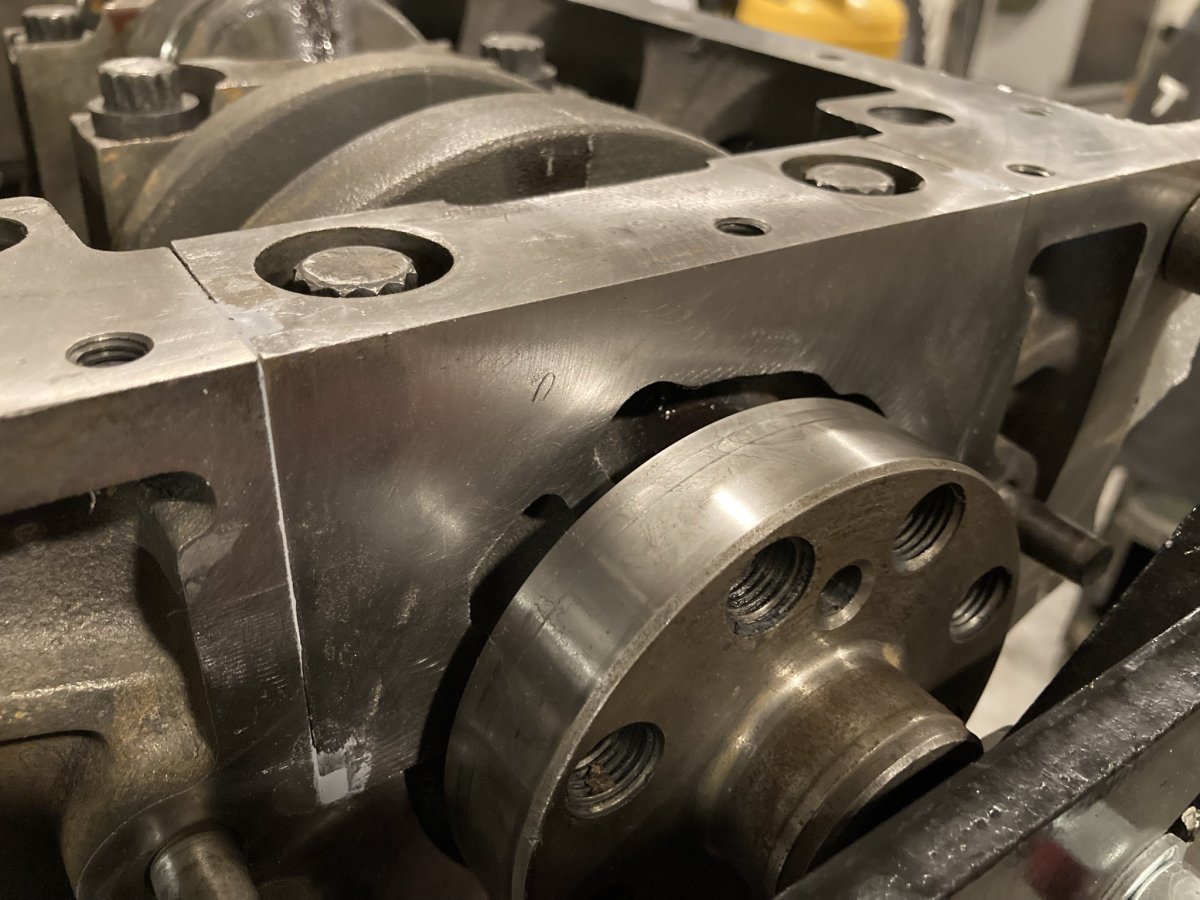 Crankshaft done.