1994 Range Rover Classic LWB in Alpine White over Sorrel Tan leather. 119k miles. Original 4.2L V8 automatic. Located in Chattanooga TN. Happy to ship anywhere (US or abroad). $8500 obo. Inspections welcomed at buyers expense. I am the second owner, acquired from the original owner in 2017, and the TN title is clear and in my name. It was originally in Oklahoma most of its life, then moved to FL around 2013. I have a stack of records dating back to the early years, along with original books, color brochures, Warn book and more.
It will come with the original very rare OEM RRC roof rack (part # RTC9594) and not the Brownchurch rack shown in these pics. Original Warn winch with remote installed. Rovers North front steering guard/plate. Has new tires, new brake accumulator, calipers, pads and lines, new 'CV' joints, fuel pump relays, new battery. Aftermarket radio installed. Interior leather is in really good condition, no rips or tears and arm rests are good and functional. Lights all work. No rust other than the driver pan and few small spots you can see on the lower tail gate side. Spring conversion done by PO. Door arches, bulkhead, lower rear gate, T-mount/B-pillars, load space, frame, rails, all are solid. Starts right up every time, idles fine. Two keys. All mudflaps are present. All doors open and close. Puddle lights work.
Known Issues:
Rust is isolated to the driver side floor pan. The underlayment was wet at some time and soaked through, causing the surface rust and I banged and pushed on it to see the extent and eventually there is a small hole in the angled portion of the floor pan. The frame and body are all perfect. To make it perfect, it will require attention at some point but nothing major that would need immediate attention. ABS is giving issues, that needs to be addressed now to make it safely driveable as I've pulled the fuse to defeat the hydropump. I have a spare ECU for it. It runs and drives and stops but I would suggest to diagnose the issue and fix it. Electrics are as you would expect. Windows front and rear work fine. Locks and seat heaters and power seats do not. Heater fan blows though a bit noisy. Heater works. A/C belt is not hooked up and never has been under my ownership. I have records of the PO having work done on the AC. Runs fine, shifts fine, transmission was fine though in the last year I noticed some slipping on the highway on longer trips. Short trips it is seems fine, but I am sure it would need to be addressed at some point soon.
This is my personal truck, not a Second Daily auction. This is a good project truck for someone looking for a solid original truck with relatively lower'ish miles to start with, so please dont think this is a showroom truck. Selling as I am working on a Defender and I want fewer electronics.
Given the known issues, asking $8500 OBO (includes OEM rack and rare LWB rear rubber mats and spare ABS ECU).
Here are a few photos, please email me at
support@seconddaily.com
and I will WeTransfer you a link with 80+ pics. Text or call me at 423-401-8416 if you prefer to chat.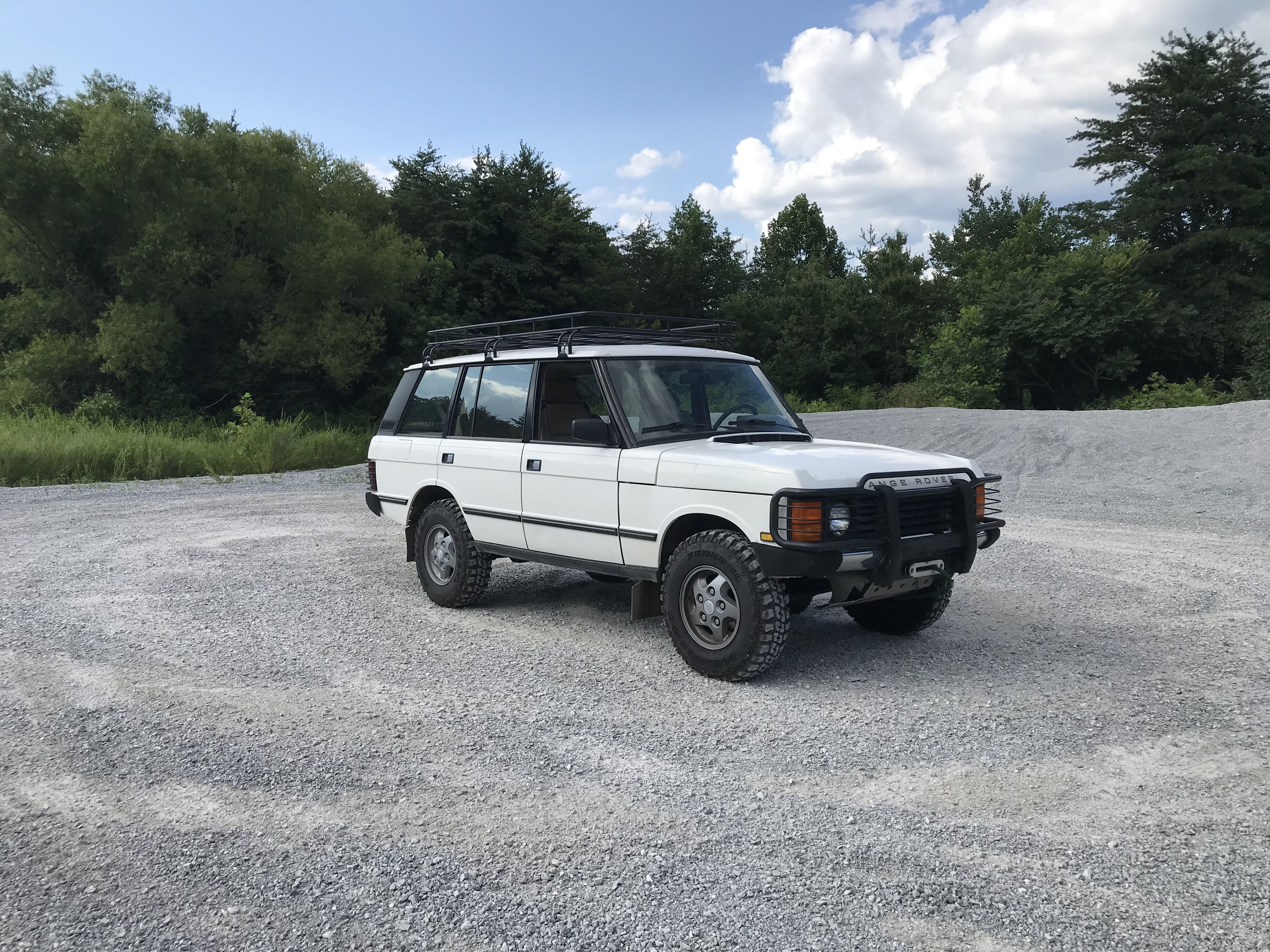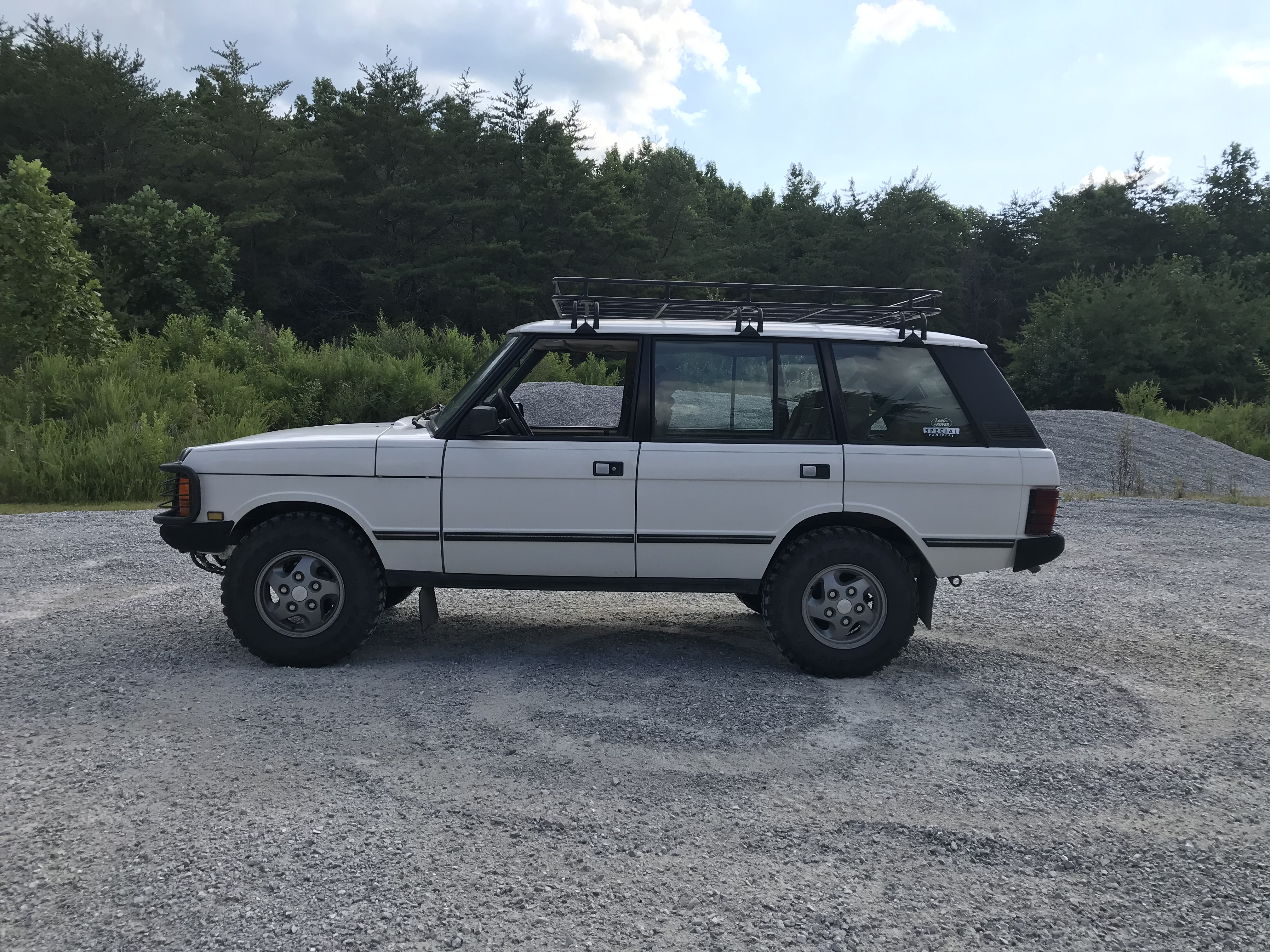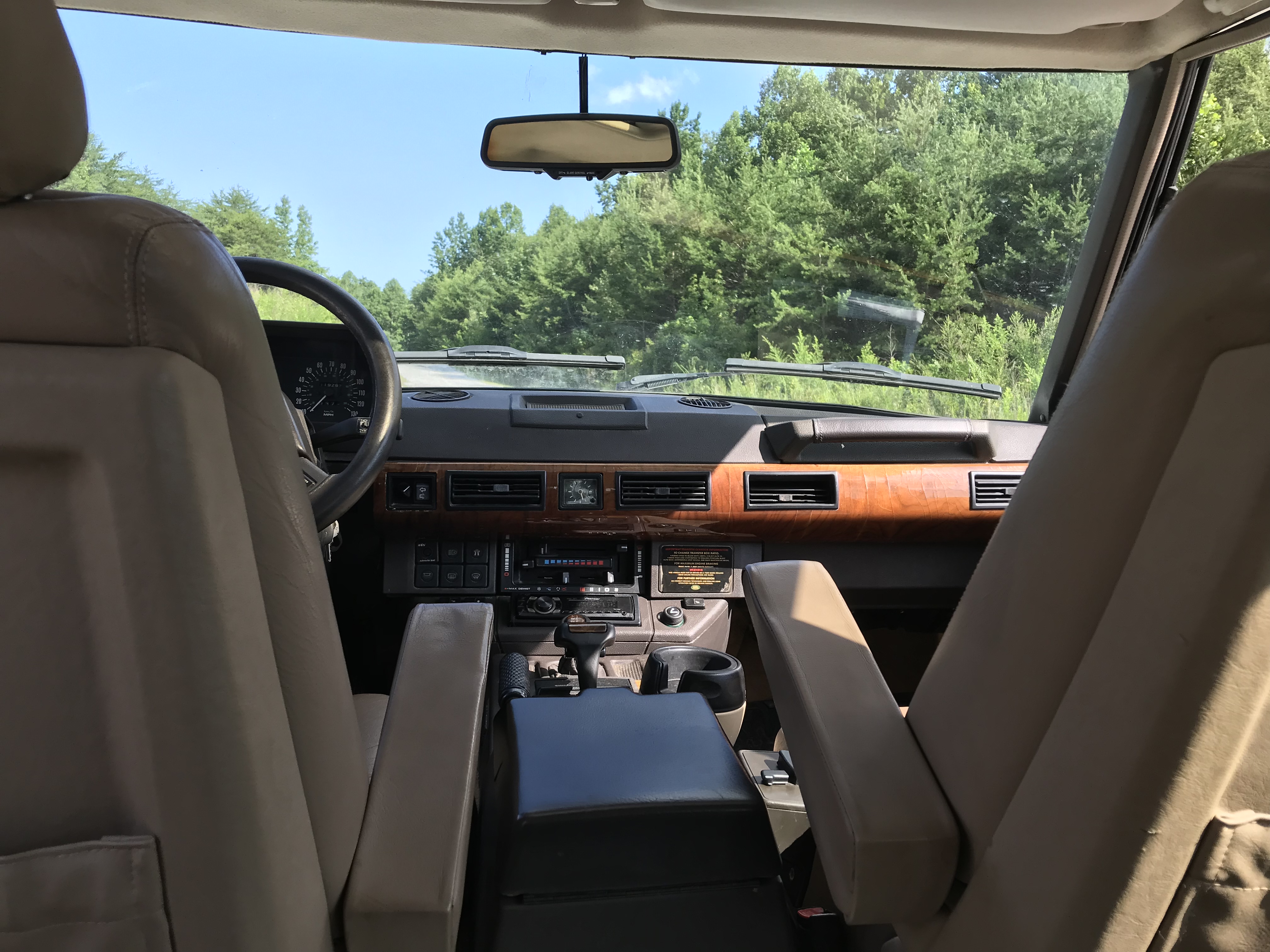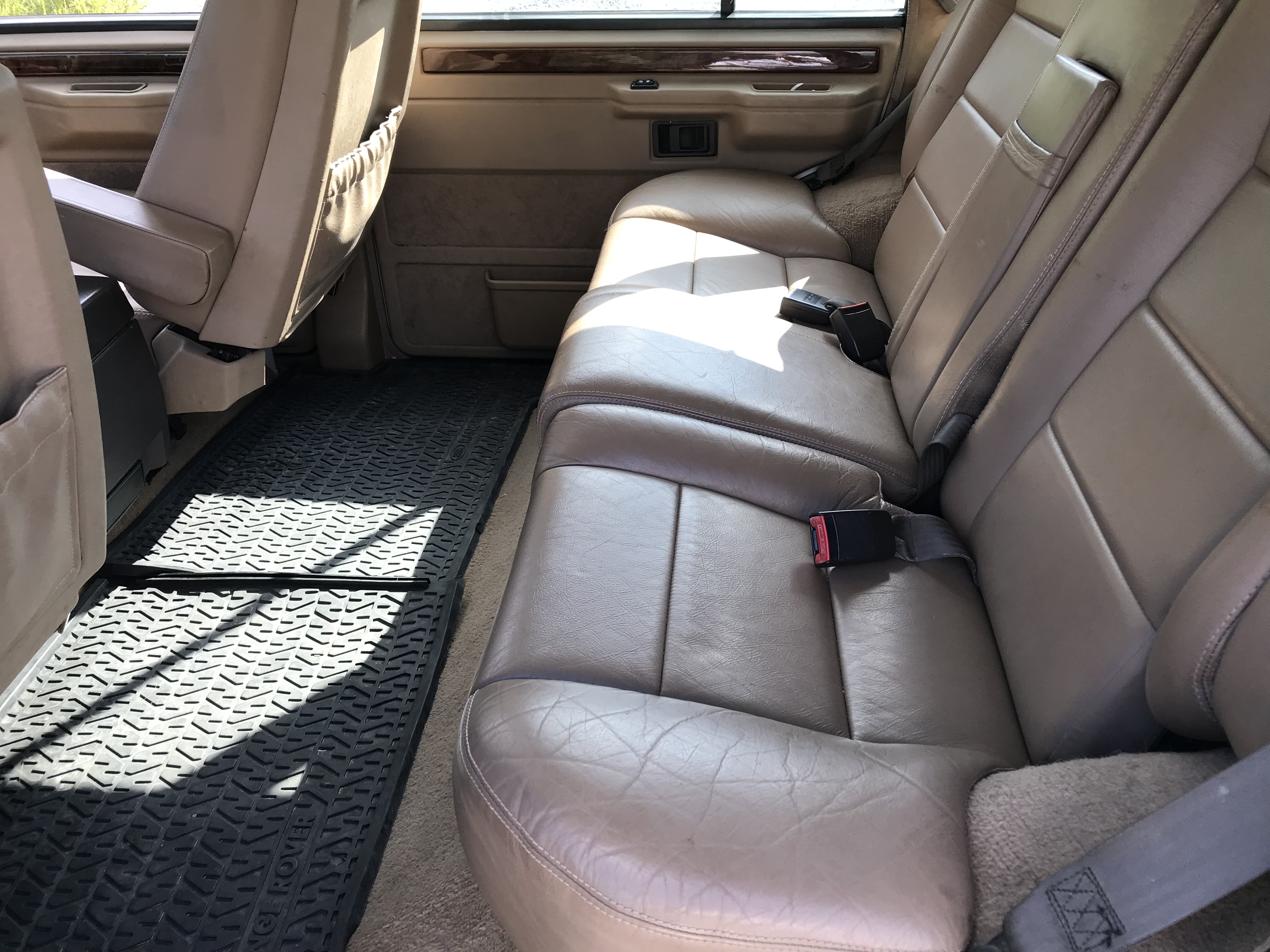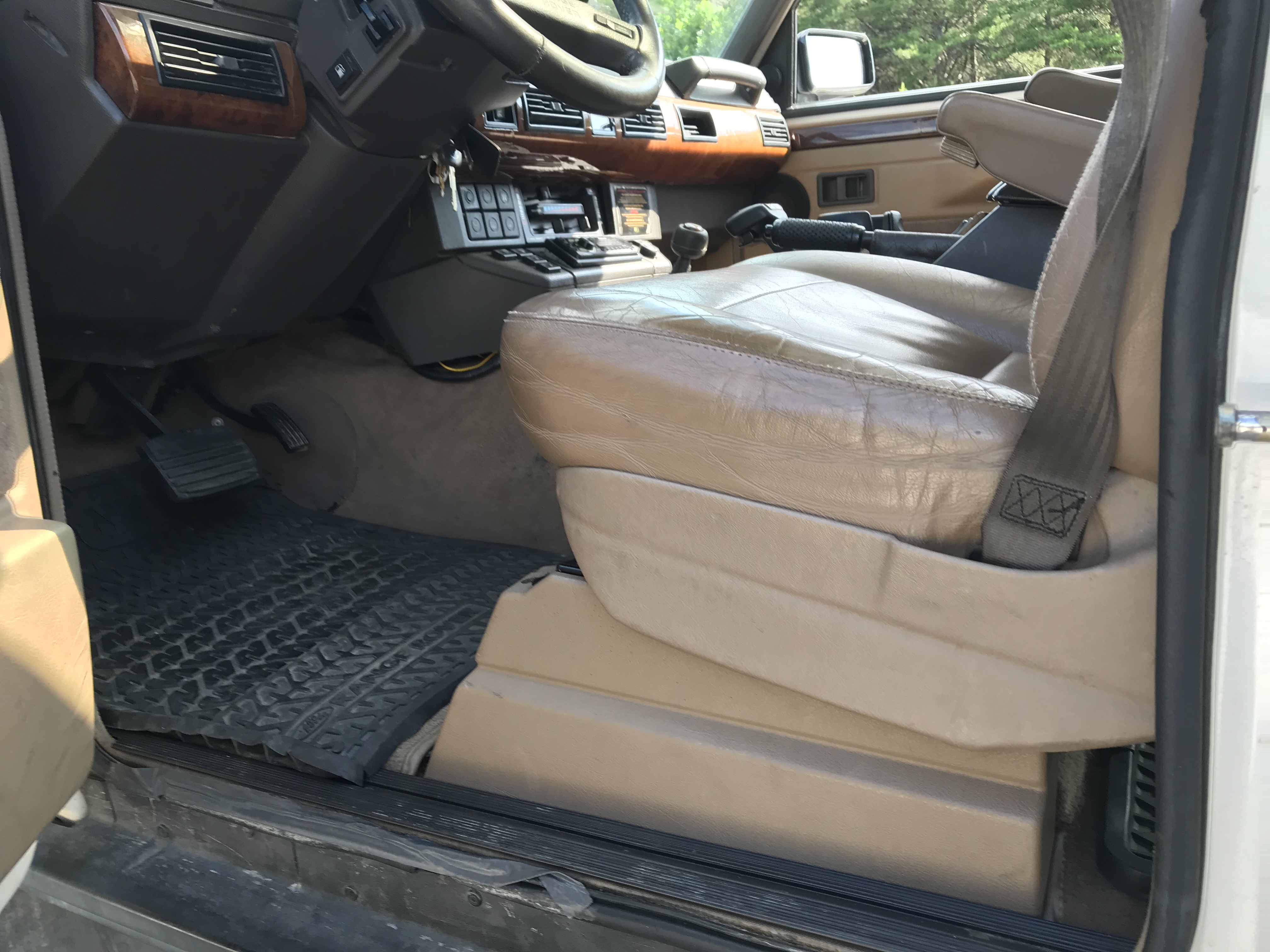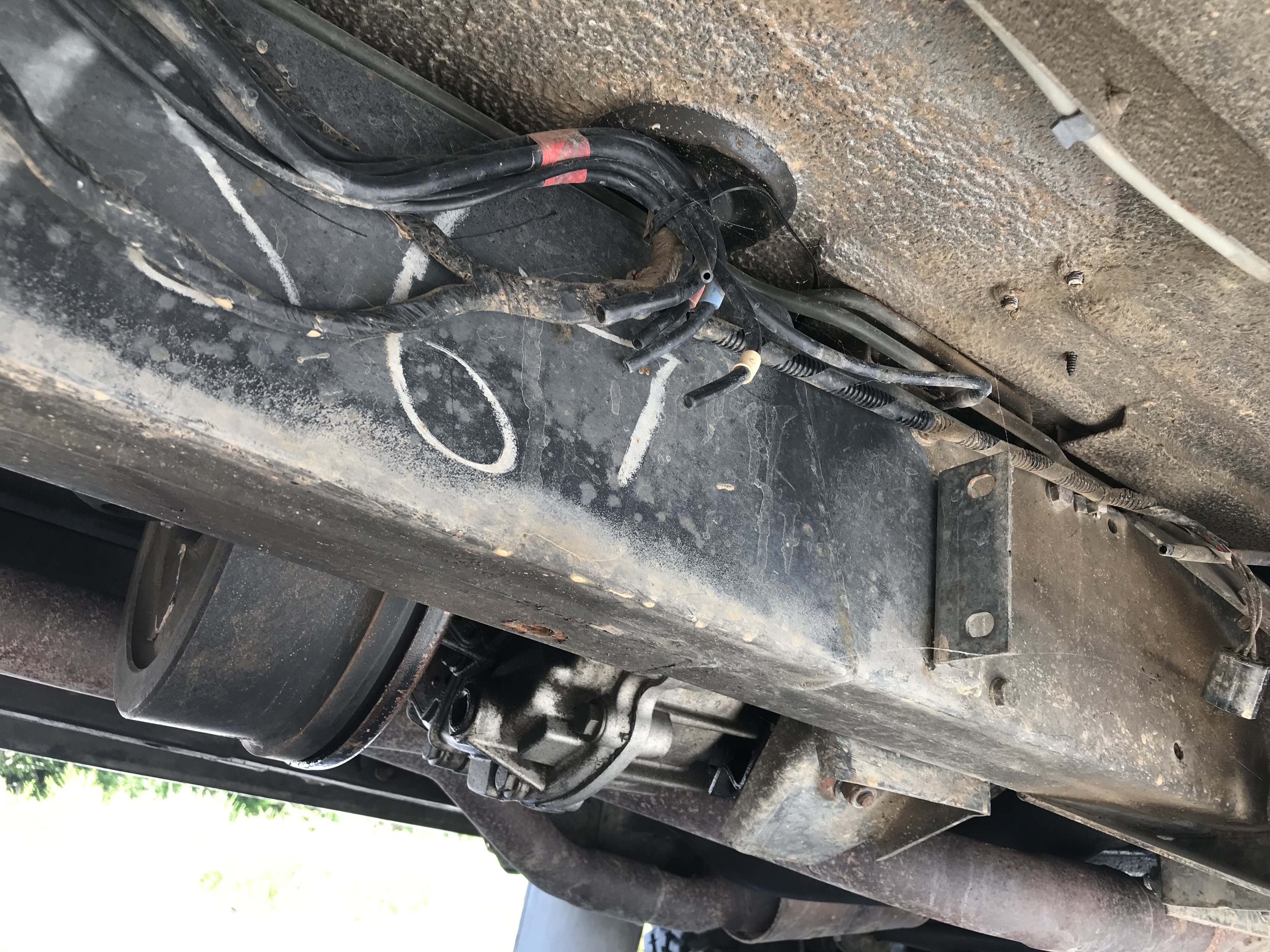 Last edited: