So it seems that 1.2 ratio is the way to go for most R2.8 SWAPs.
I recently saw that Ashcroft offers a gear swap kit to change the XFER case ratio, rather than replacing the entire LT230 case. Does anyone have any experience with these kits?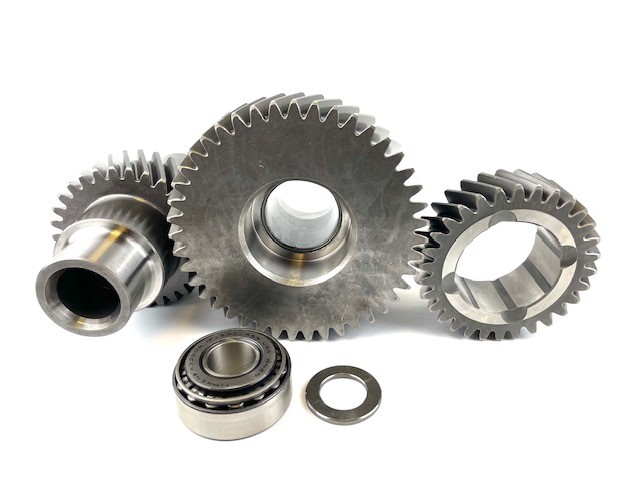 We offer different gear kits to alter the final drive ratio in your LT230 transfer box. These gear kits only change high range. Low will remain the same.

ashcroft-transmissions.co.uk