Administrator
Staff member
SOLD LOCALLY
Great father/son or winter project. I currently have way to many projects going and I need the garage space.
Most of the hard work is done. New 1/4 pan under the battery and a vast majority of the body work is complete.
Comes with the following:
Newly built 1600cc dual port motor
Original 1200cc motor converted to 12v (Installed)
Original glass Replacement front windshield
Original fenders
Replacement fenders
Original front and rear bumpers
New battery
Tow bar
This is an Arizona car, no crust, no must and only a touch of surface rust.
The exterior paint has been stripped off so you can see what you are getting.
Finish what little body work is left, prime it, paint it, new upholstery, swap the motor or drive it with what's installed and enjoy.
I have to many projects and this needs to find a new owner with dedication to finish it up.
I have about $10k into it so please be nice when you make any offers.
Located in Scottsdale, AZ
Arizona title in my name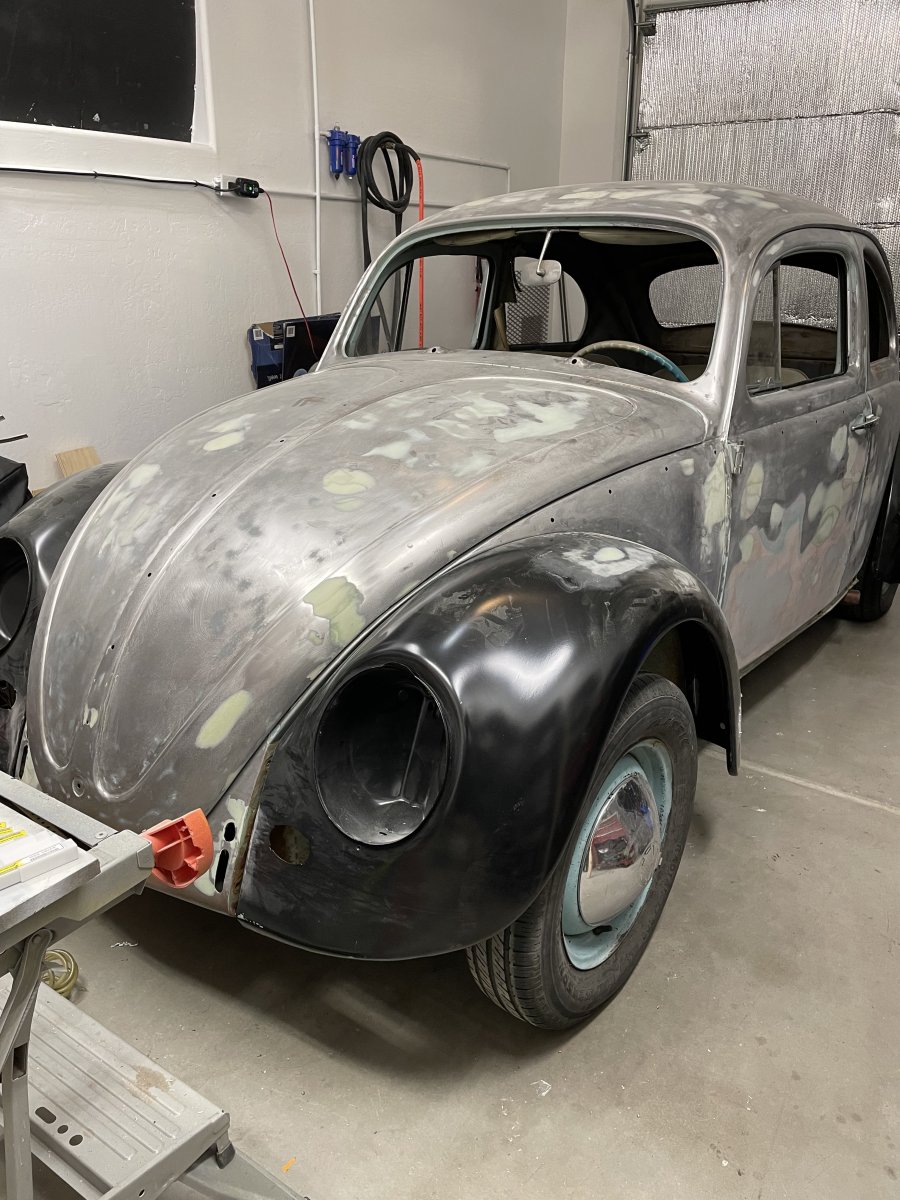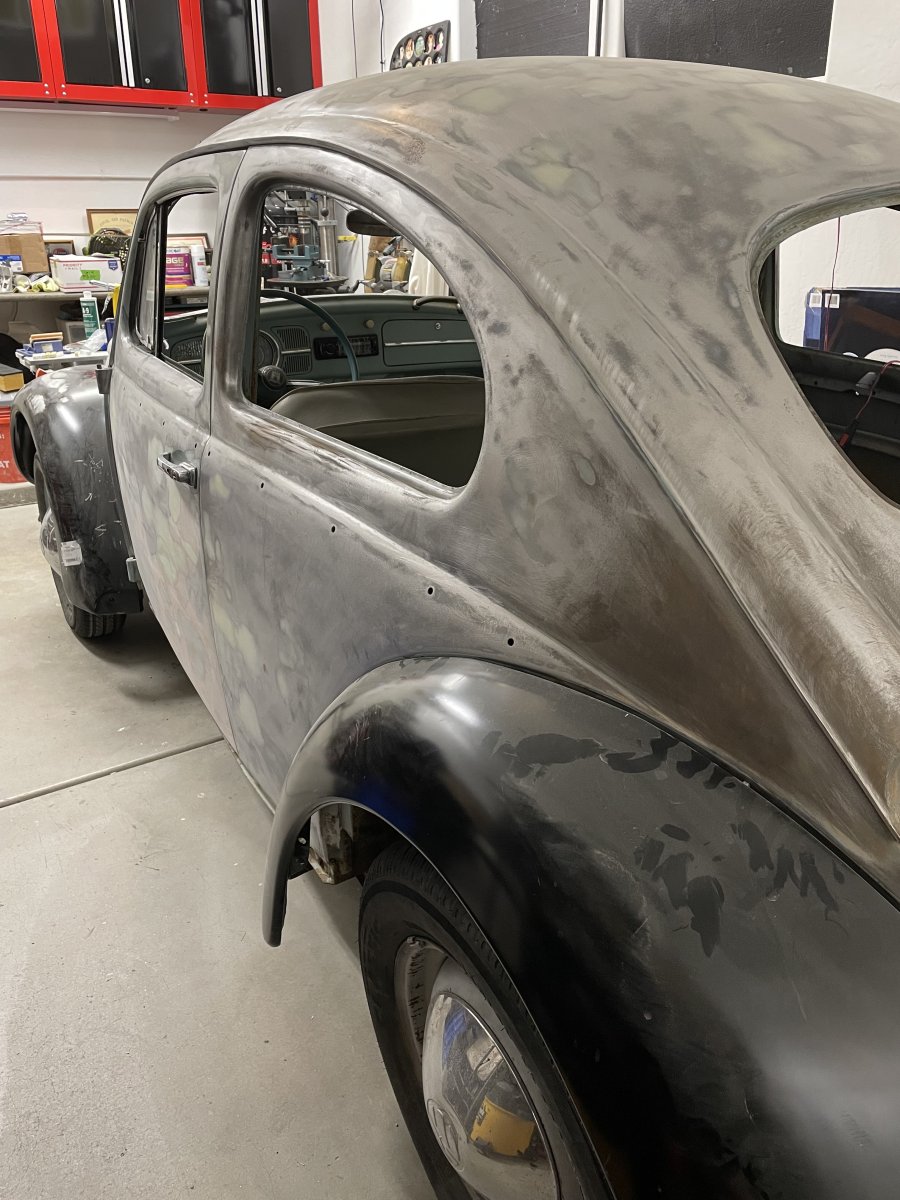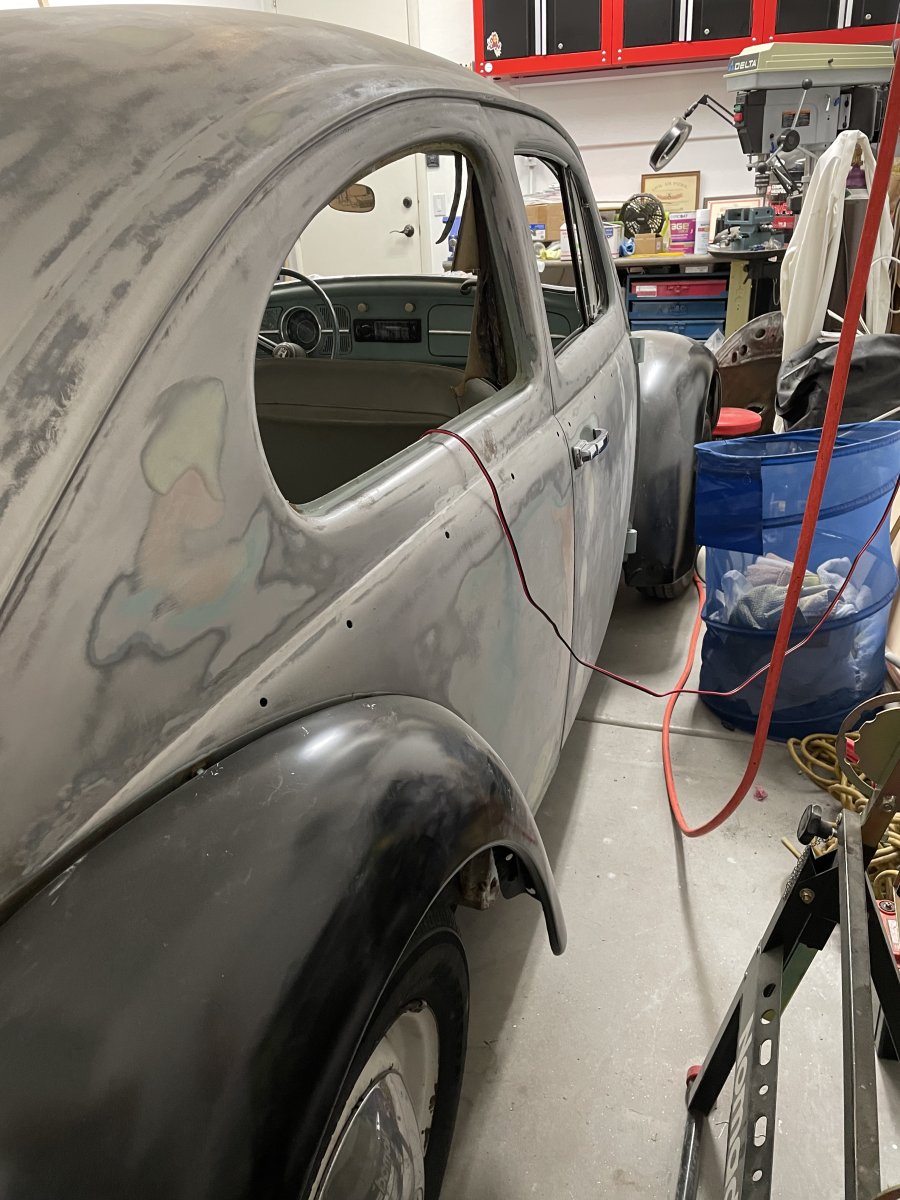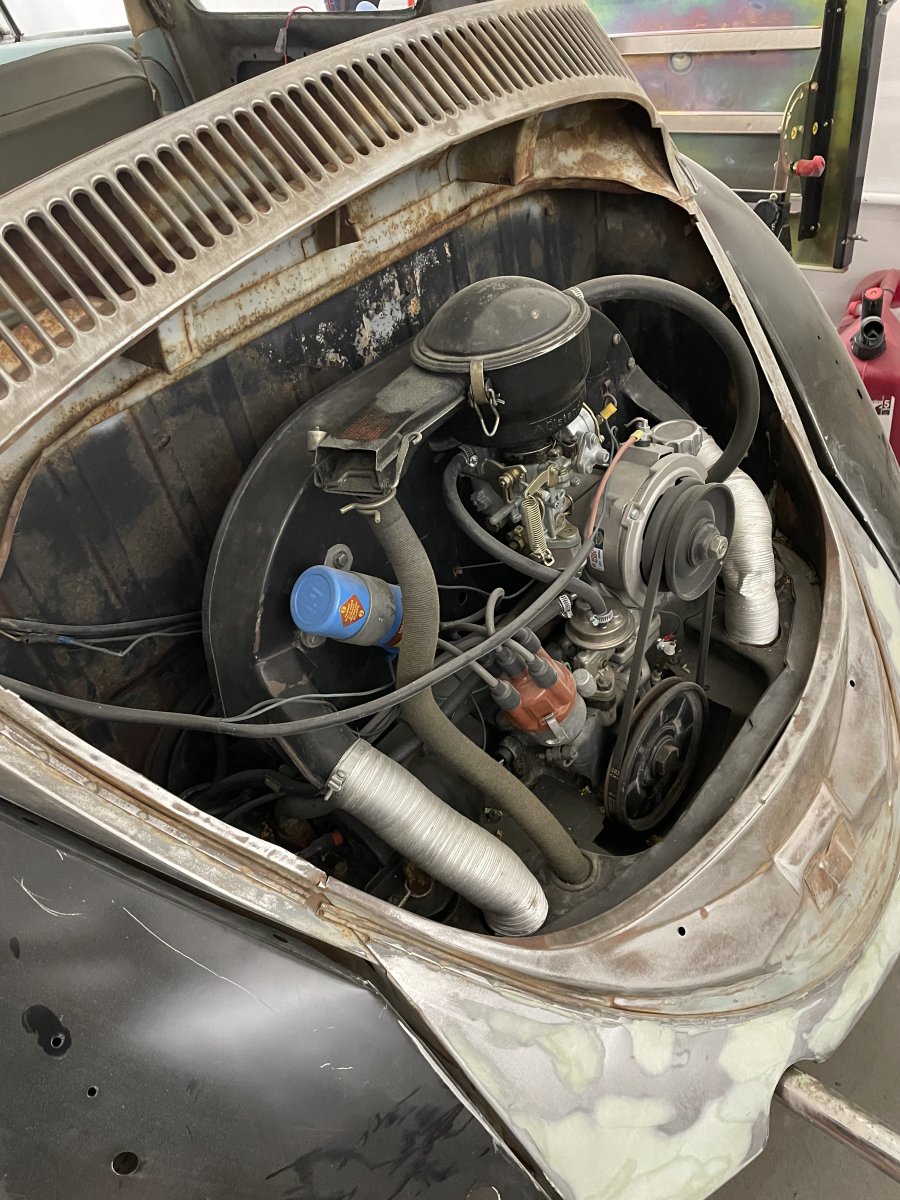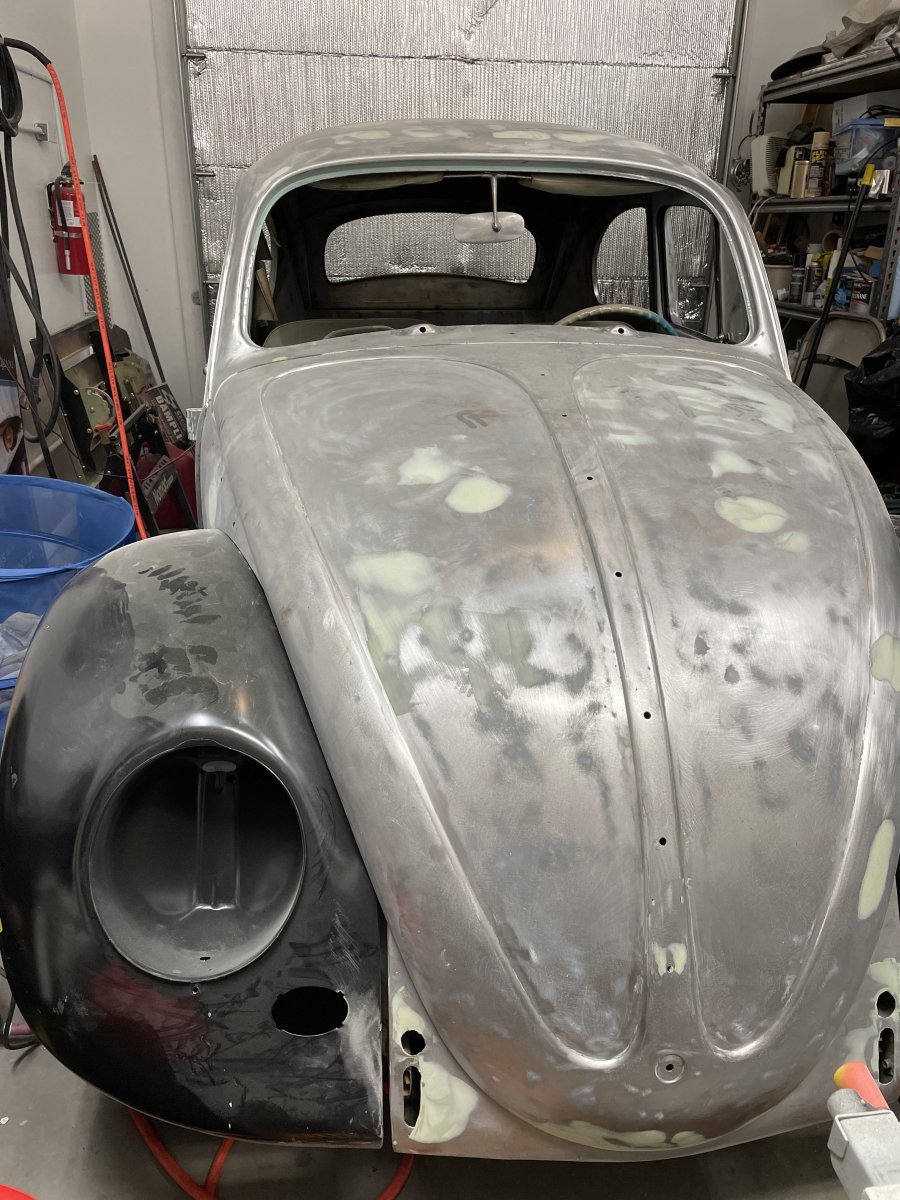 Last edited: