Technical Excellence Contributor
Since I will soon start my engine swap, I am selling all my 200TDI stuff. All of it. For this for sale, it is a convenience all in one. Can I break it all apart? Of course I can, but I will let this run for 2 weeks and then I will repost individual components for sale. Don't bother asking now--I don't want to get bogged down with freight checks, individual pricing and all that. I just don't want to. This is a take it all or nothing (or pay for it all, leave some which I'll dispose of--I don't care).
Located in Niwot Colorado, part of Boulder, just north of Denver.
Engine 1:
This is a full, complete engine which was running absolutely great before the cam bolt loosened and the cam slipped off the pulley and the engine just stopped. There was no foul sounds, it just died. I'm happy to dig into it, but I have only taken off the timing cover. It has a near new Turbo Technics VGT turbo, a nearly new Bosch IP Pump--this was put in by the PO because he broke the original--so it has a couple thousand miles on it. The other stuff that I say is "near new" has less than that as I replaced it all within last 400 miles, Forby boost pin, Forby boost ring (uninstalled), Bell Auto Silicone Turbo hoses, LT77 connected to 1.4 LT230 both working just fine. 100A Alternater nearly new that I went ahead and replaced both the rectifier and the Diode pack with Transpo USA packs--solid. I also have the upgraded Intercooler (also almost new) with the 90mm core, Radiator, electric fan, original shroud that came with it when I got it. New uninstalled upgraded glow plug relay. This engine, prior to the cam gear coming loose and breaking the nose of the cam gear, worked great even at altitude. I wasn't doing the swap prior to it breaking and my wife yelling at me about my "old fucking shit"...which is why I am buying new shit. She has since said that isn't what she meant... what she meant was much worse....
Engine 2-- I had just bought this complete used engine because I am a pack rat. It is the engine complete to the fly wheel as a long block. Some accessories, but not all. Took it down to a block, just ran the hone through the cylinders and they look good. Cyl#3 has a little rough band that can be bored perfect, but it is so minimal I wasn't going to take care of that--The ovality and taper is non existant--the cylinders were in great condition that way. Block is flat. Head looks good---no warp and I looked damn close and I see no cracks. 4 injectors included. IP Pump included. I didn't run it but I was told it was a running take out. Bearing surfaces look good. This one is damn close to just assembling--I would still have the head done as I would rather just have a valve job done while it is apart but there is no "reason" for this, just what I would do.
Engine 3 is the cleanest, as in the guy I bought it from cleaned and painted it. It is not complete and unlike the 2 above 11L Defender engines, this one has a 12L block--not that this matters in the slightest (Disco block) but it also has the Disco timing housing/front cover and turbo manifold/turbo. NOT ALL THE PARTS are here, but most of all the main components are here. I can detail which are missing and he has a bunch of new bolts as he was building it for himself and wanted it clean--so most the assembly bolts are hex cap head style. So a bunch of bags of brand new cap head metric bolts come with it! There is a spare injector, but not all 4.
I have not opened up the head on the truck (engine1) that had the cam slip, so I don't know it's condition, but can check if you want or you can come out and we can tear directly into it. It operated flawlessly and I expect no issues. No coolant issues, no overheating even up here at altitude. The truck ran properly. The other 2 heads looks great. The is one stuck injector that I just hadn't got into and was going to let whomever rebuilt my head deal with--but that is not too uncommon.
You also get all my gaskets and all my dedicated 200TDI tools such as my full timing kit, micrometer timing equipment, the new . Everything, one lot. You also get the Brush Research Flex Hone that is new with the one use on the above block (nicest hone on the market). Like I said, I am devesting all my 200TDI stuff in one fell swoop.
Interested? We can chat. Pick up preferred and with ALL this it makes most sense. Stay a couple days--we can smoke some brisket, drink some Bourbon or single malts--it is beautiful here and we have a spare guest room. I can pallet it all if that is what has to happen, but you arrange shipping as I am no good with freight--I can help, but I just don't send a lot of stuff, just receive it
.
Total for everything $4K. Will run for a couple weeks and then I will do a separate thread of everything separated. Again, don't bother asking to separate this before then--it isn't going to happen as I would love just to snap my fingers and have it gone--I think I priced it attractively but we will see!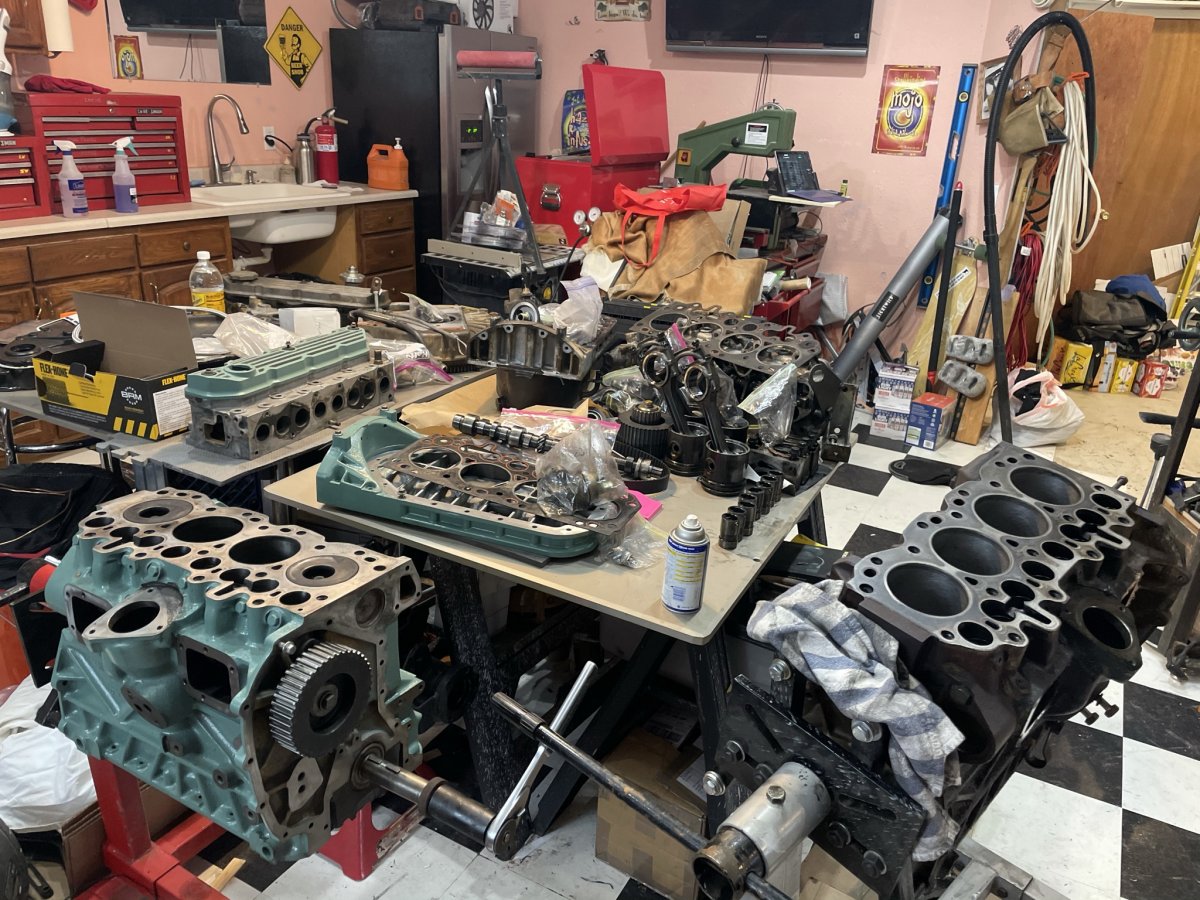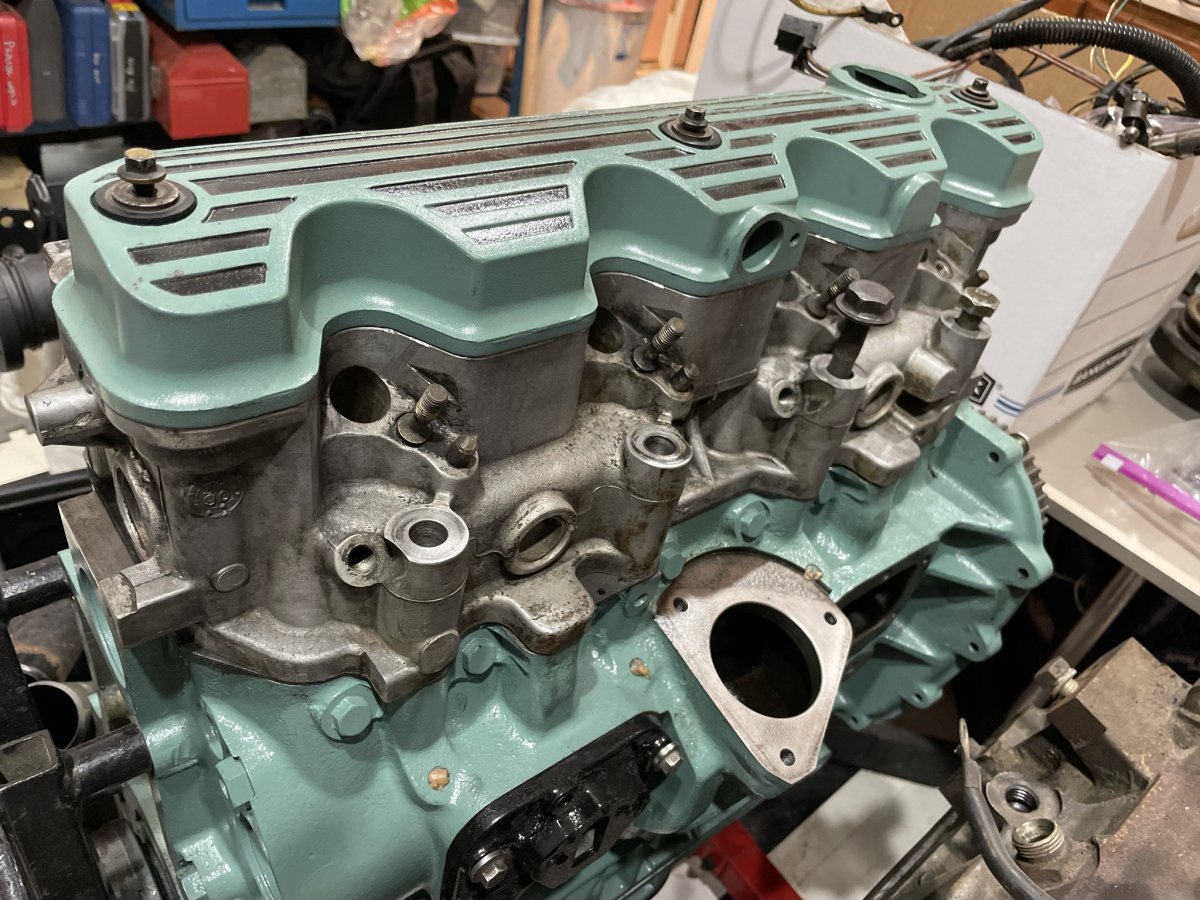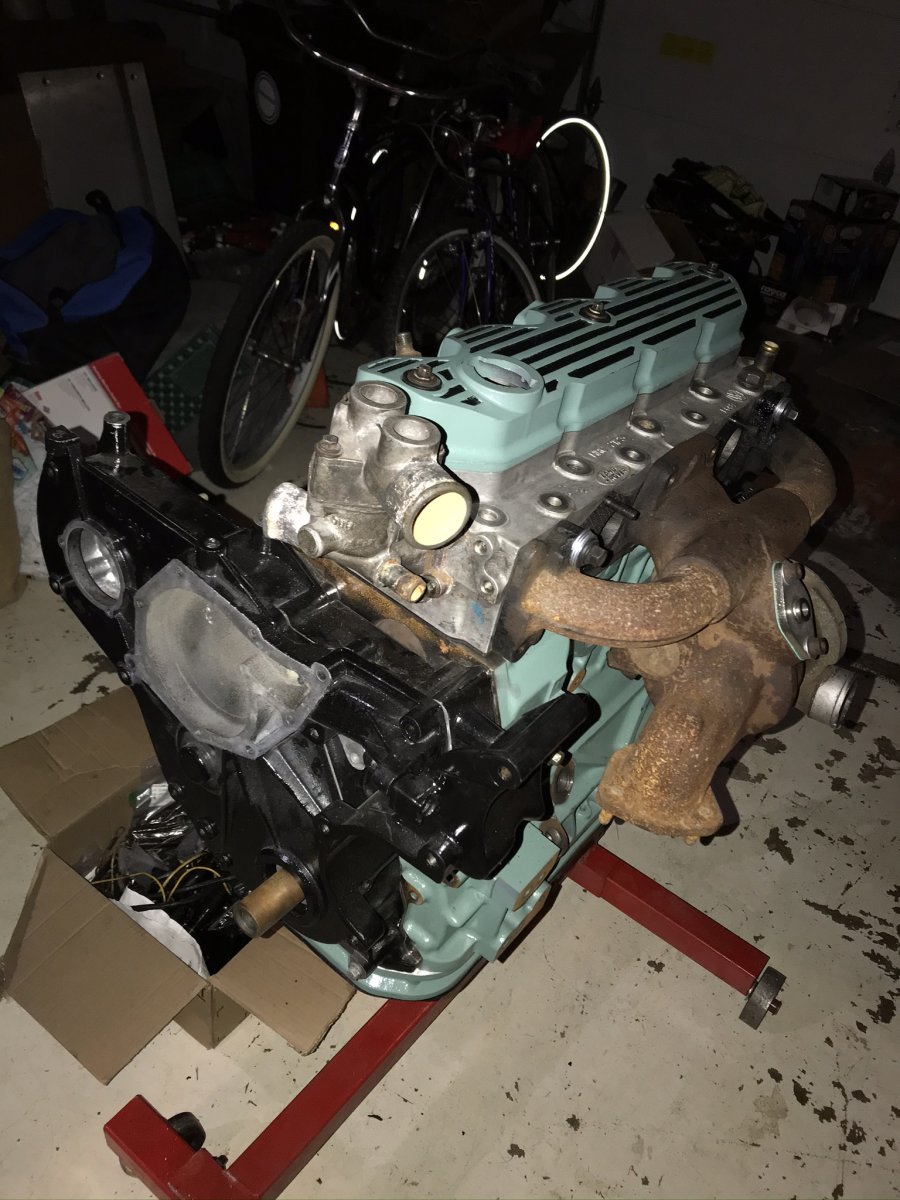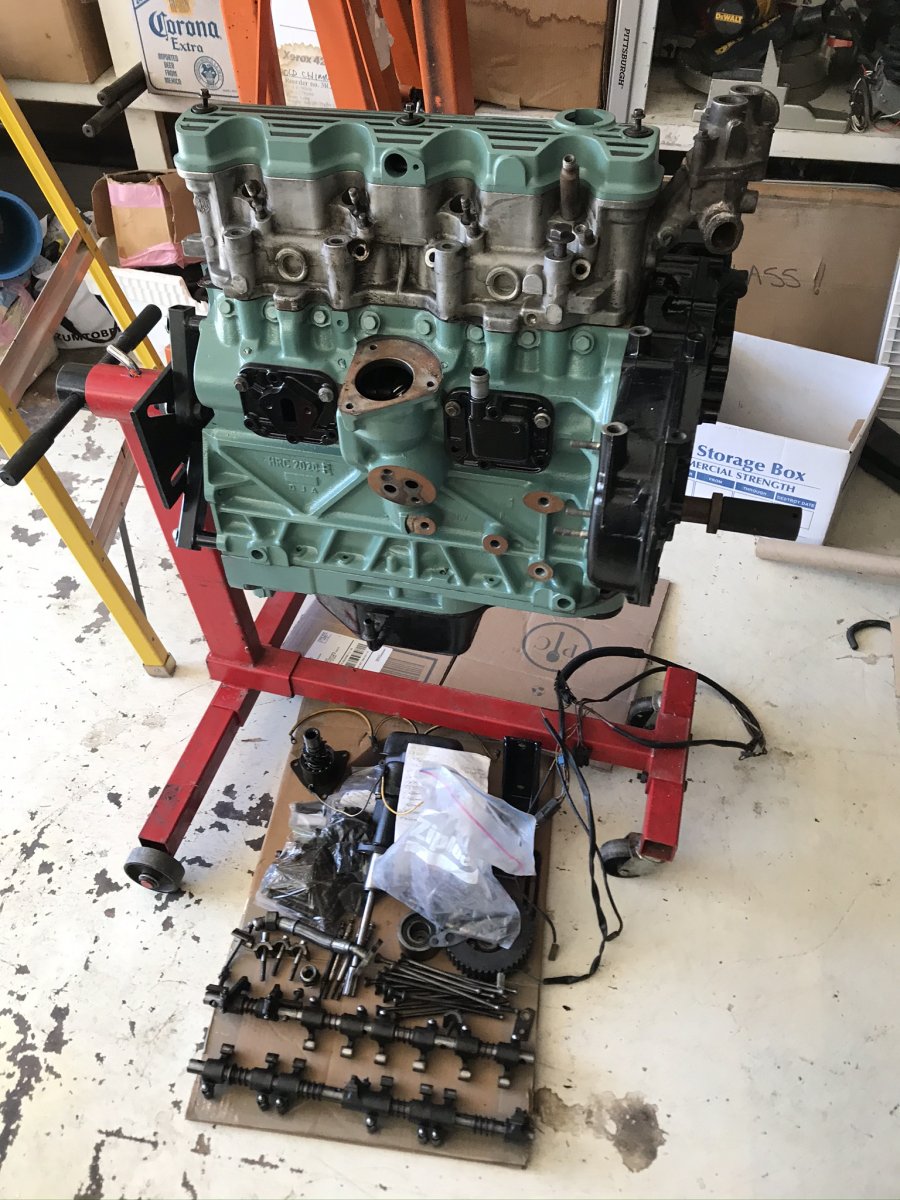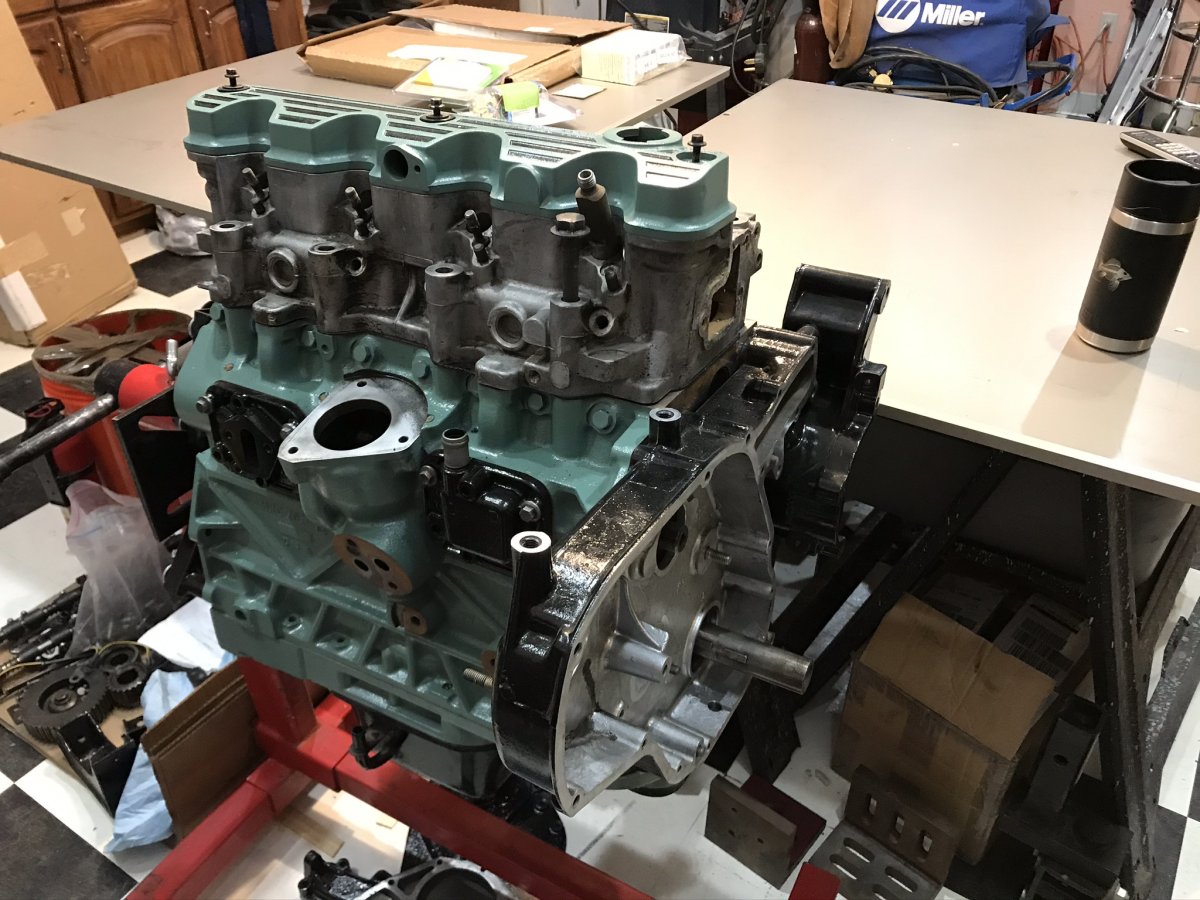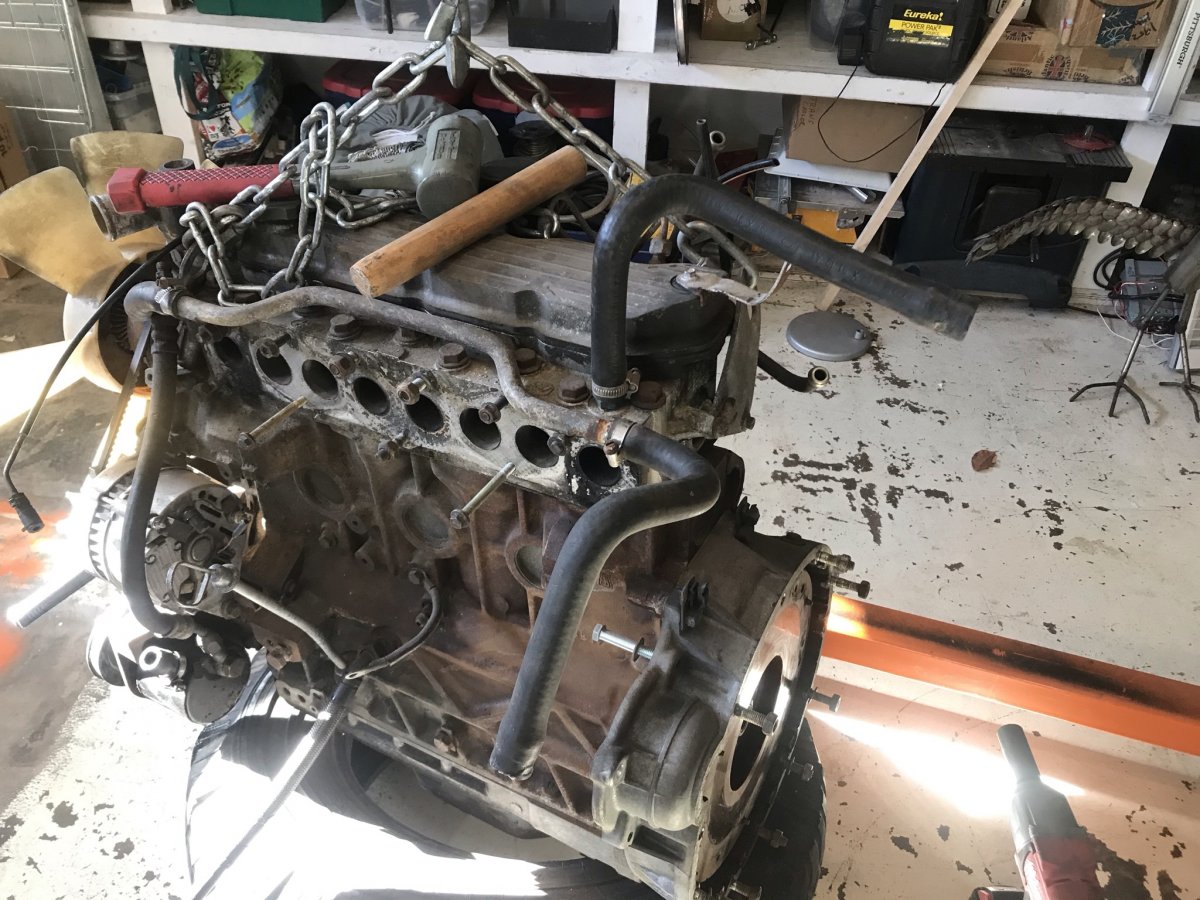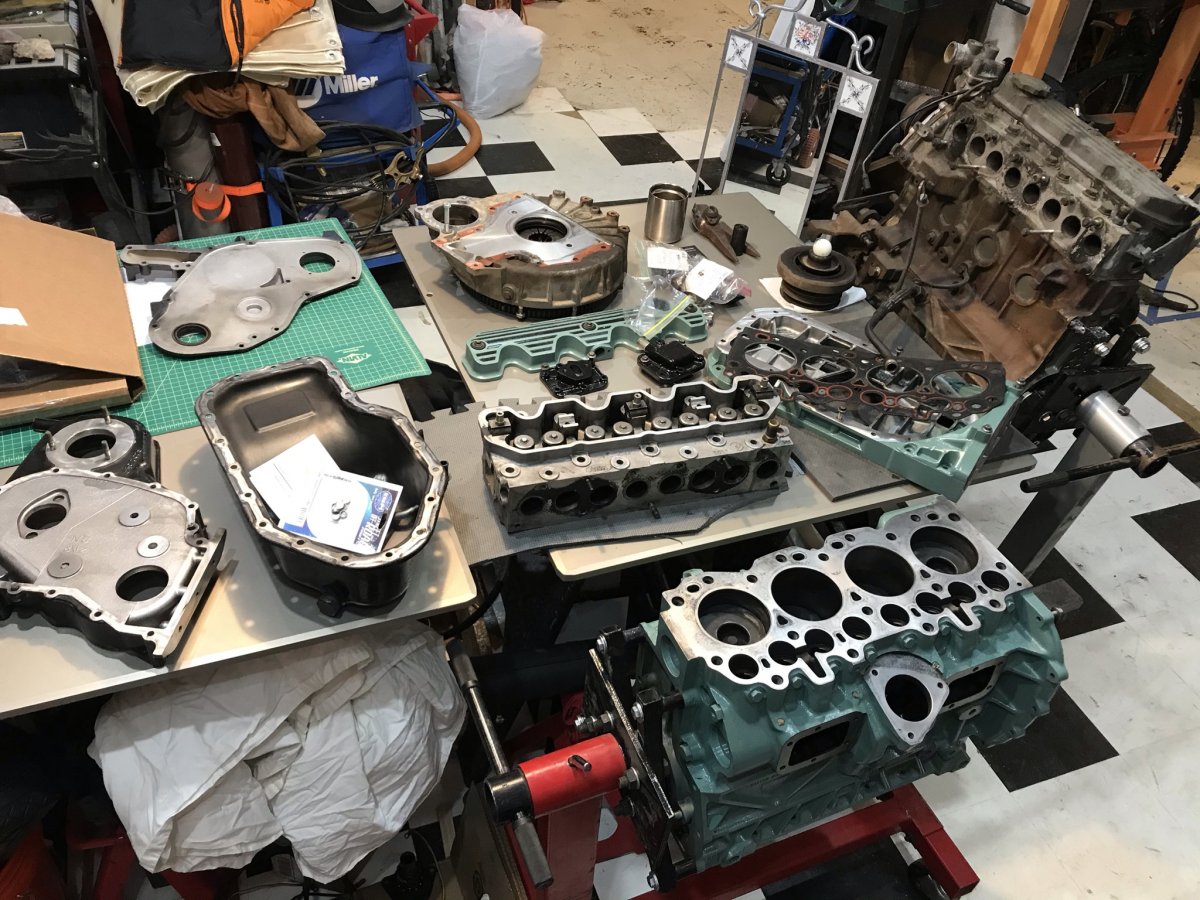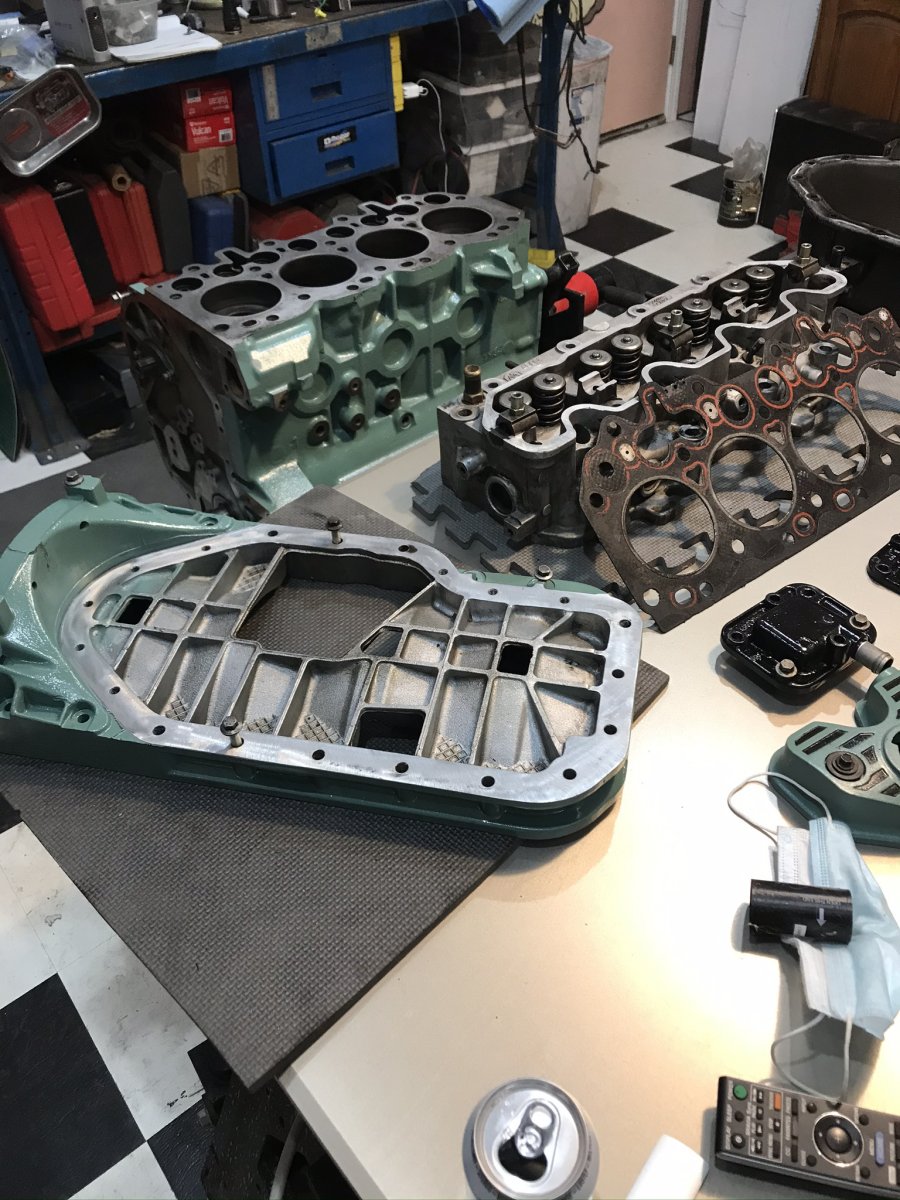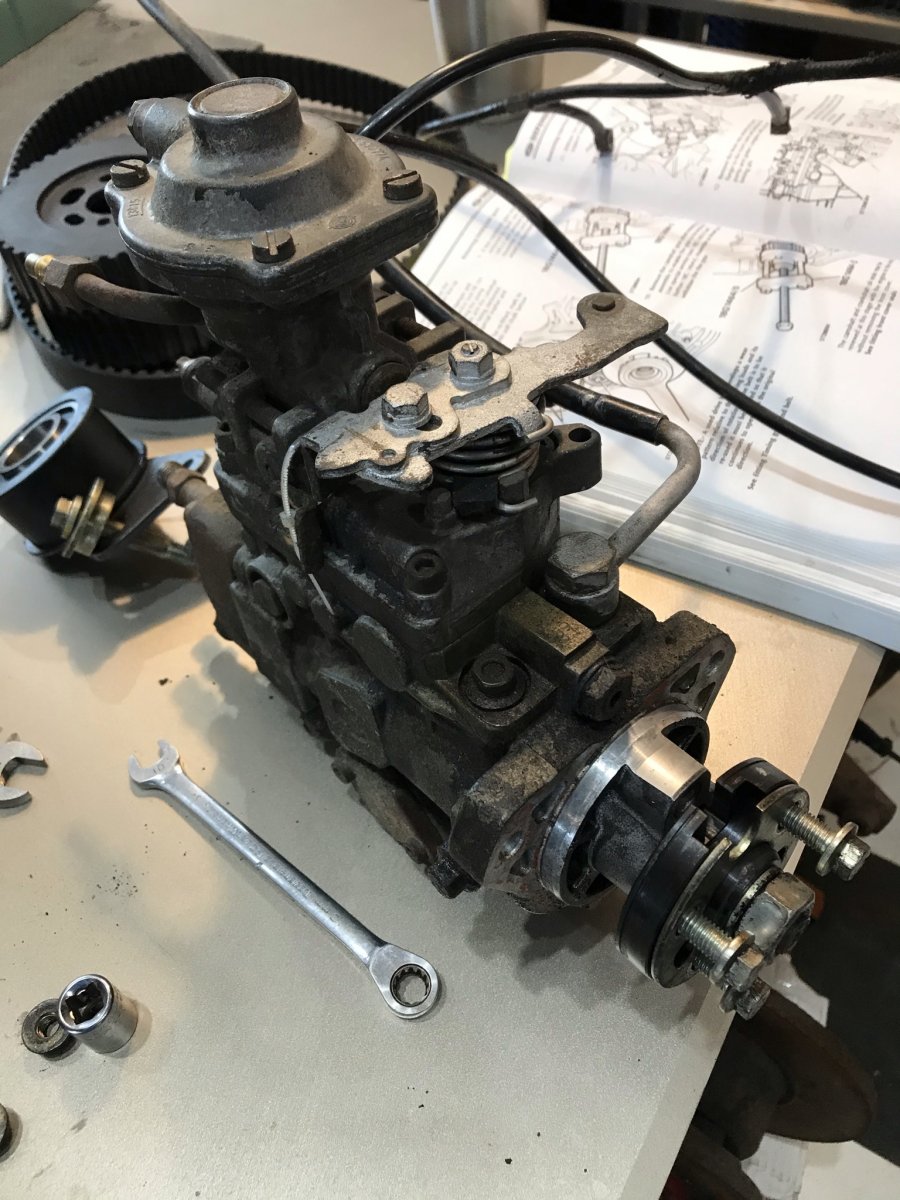 Last edited: