Have a new set of RN black wing top protectors w/ foams. RNA 6555b Fits 2007-2016, or any defender w/ puma hood. has LH aerial hole.
Includes tops, foam, hardware.
$175 shipped, obo, I like trades too.
Southeast, PA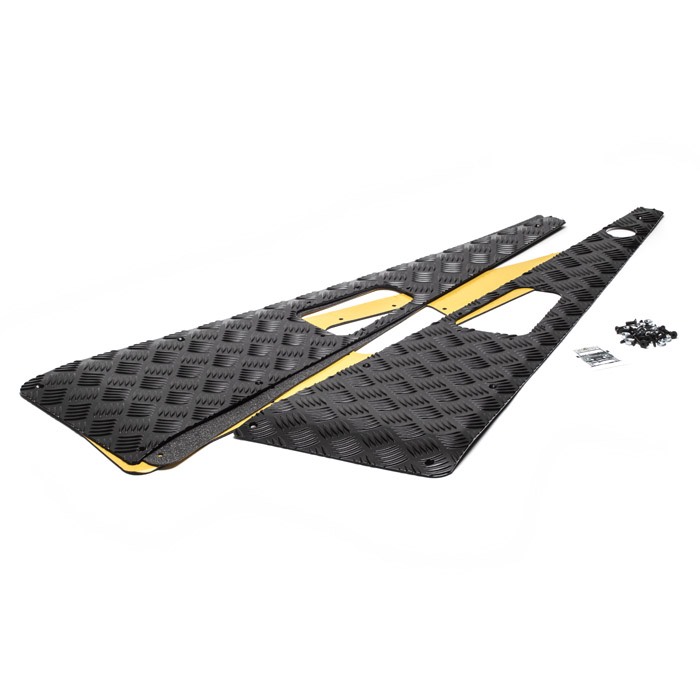 Defender aluminum alloy 5 bar patterned full length Wing Top Protection Kit with LH aerial hole. 3mm thick for superior wing top protection. Finished in non-fade powder coated black. Includes matching black powder coated stainless steel hardware and full length foam gasket set. Unlike other Puma...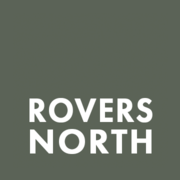 www.roversnorth.com
Last edited: