Founding Member
Callsign: KN4JHI
I'm going to be installing a Britpart auxiliary fuel tank in my 110 once I burn through this full tank of diesel I have. The tank looks to be the same as the Mantec tank they used to make. It is meant to be installed with a metal 110 tank that has a drain plug. The intended installation would utilise the drain plug for the balance pipe on the bottom of the tanks. This is a pretty bad design since if you were to hit it on something you could potentially drain both tanks onto the ground. I don't have this option anyway, as I have a plastic tank. Here is an image from the Mantec instructions (none provided with the Britpart tank).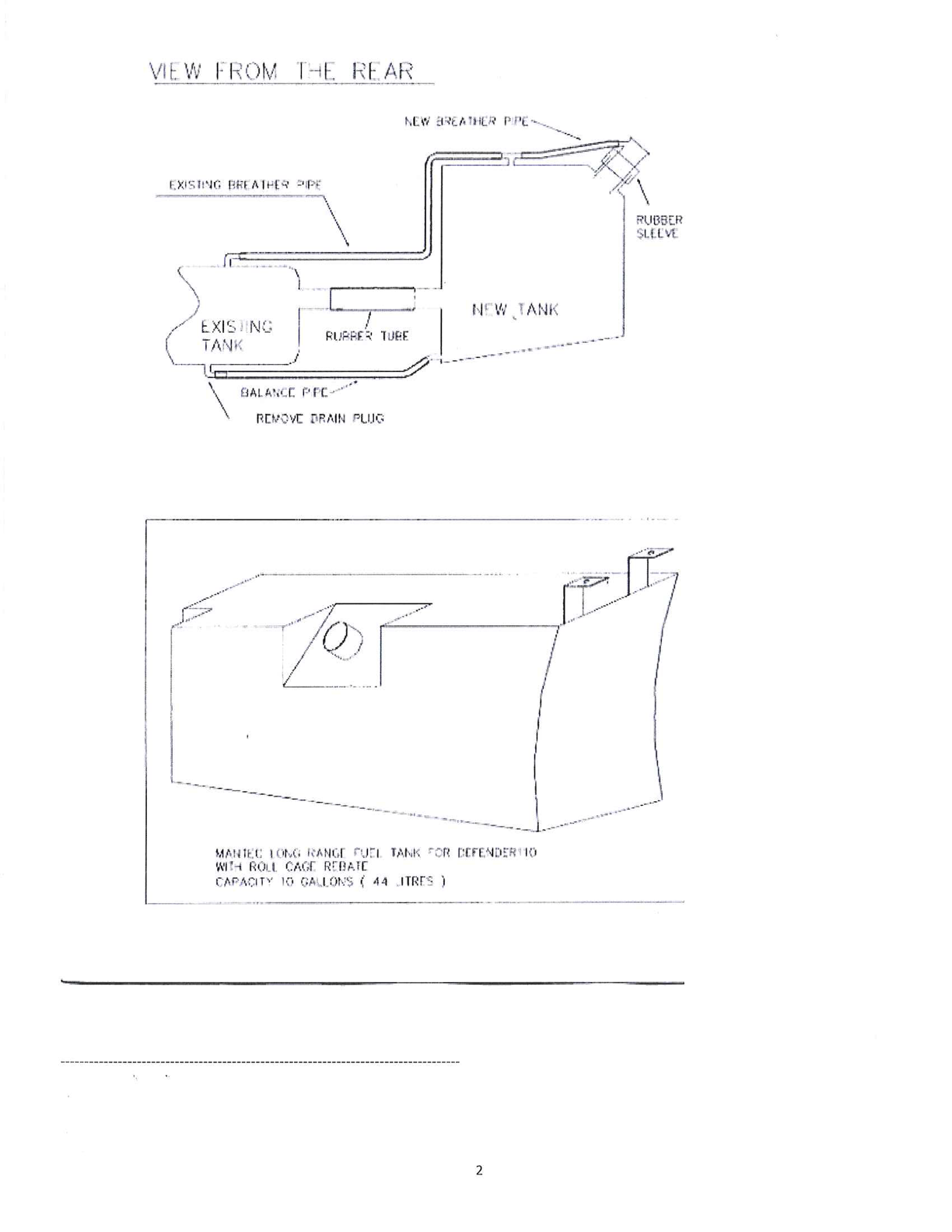 In my D90, I have a Safari Equip auxiliary fuel tank which comes with a fitting that you fish through the filler neck on a piano wire to a small hole that you drill in the side of the tank. I want to do this with the 110 tank. Here's a pic from the web to give you an idea of how it is in a D90.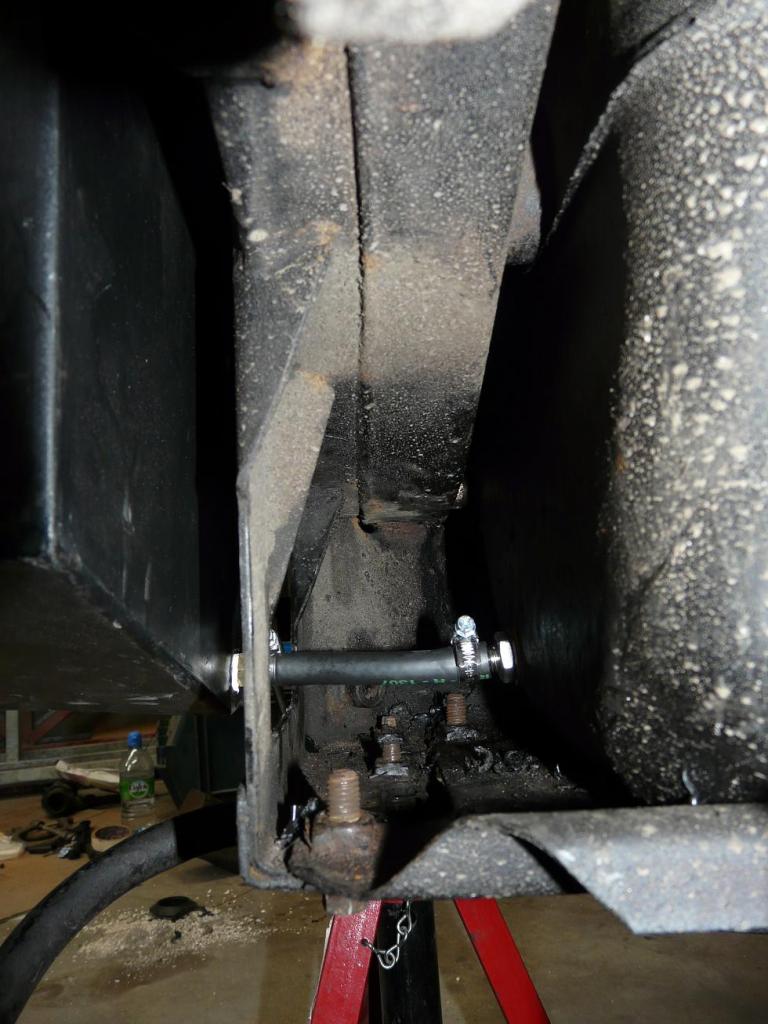 I can't really remember exactly what the fitting actually is in the D90, but I've ordered a bulkhead barb from Amazon that I am going to use. The fitting looks like this.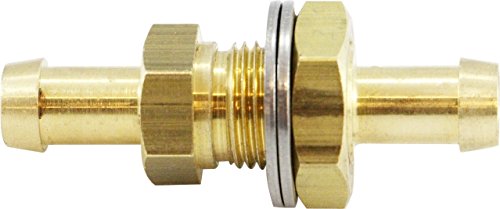 My question is what should I use to seal this fitting on the plastic tank? I don't recall there being any kind of sealing washers on the Safari Equip setup and it doesn't leak.